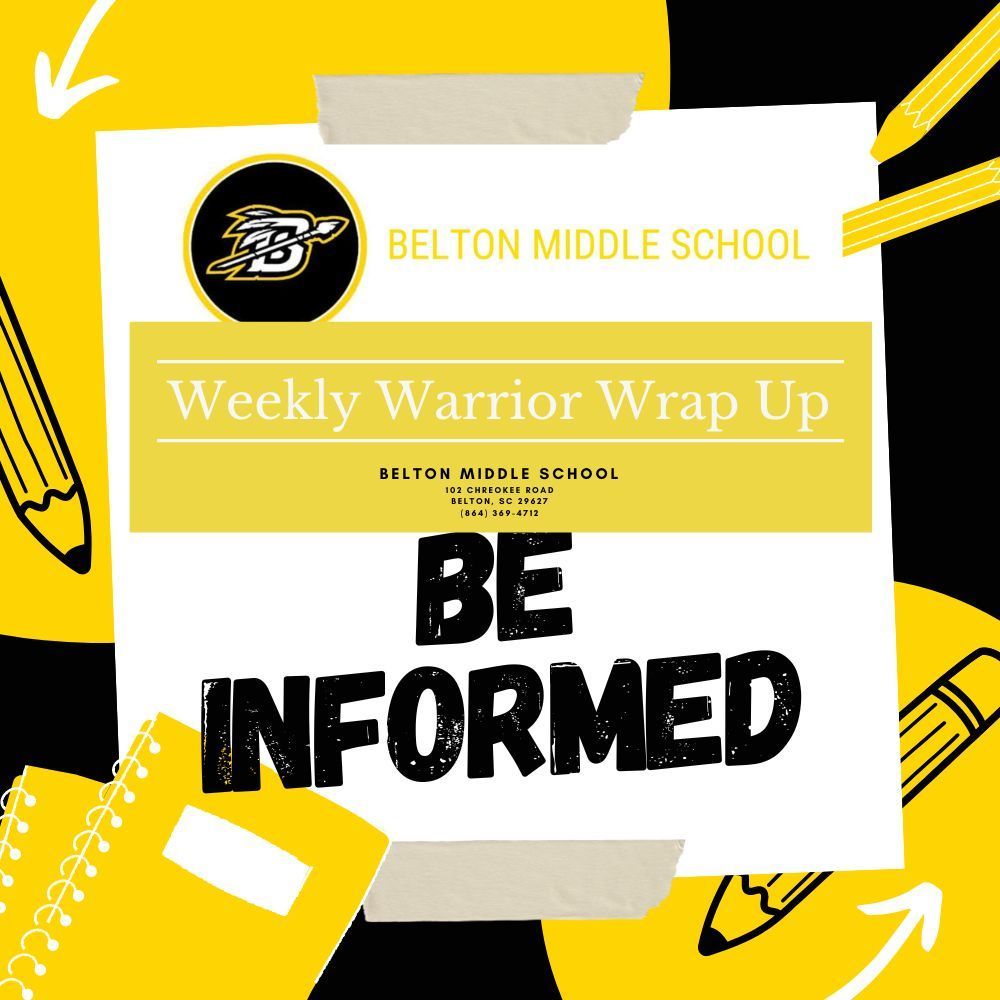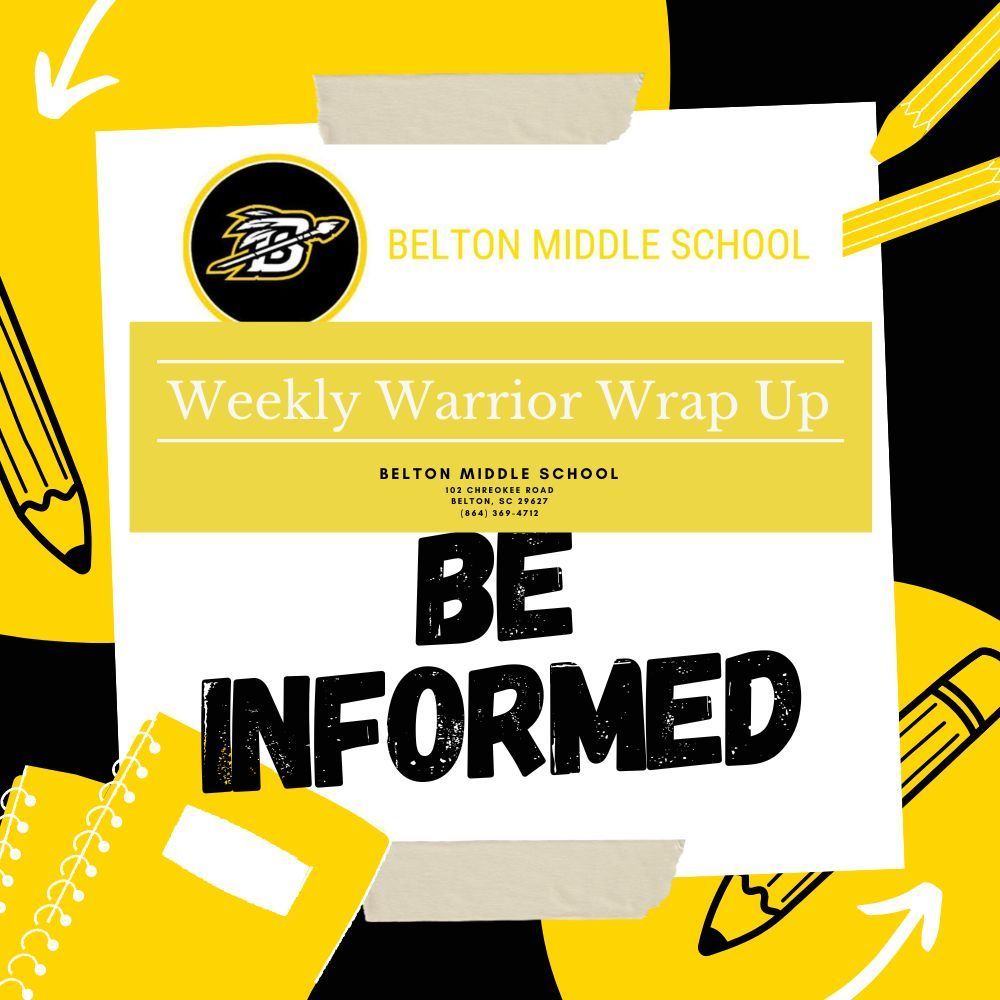 Come join us tomorrow - Wednesday, March 8th from 5:30-7:00!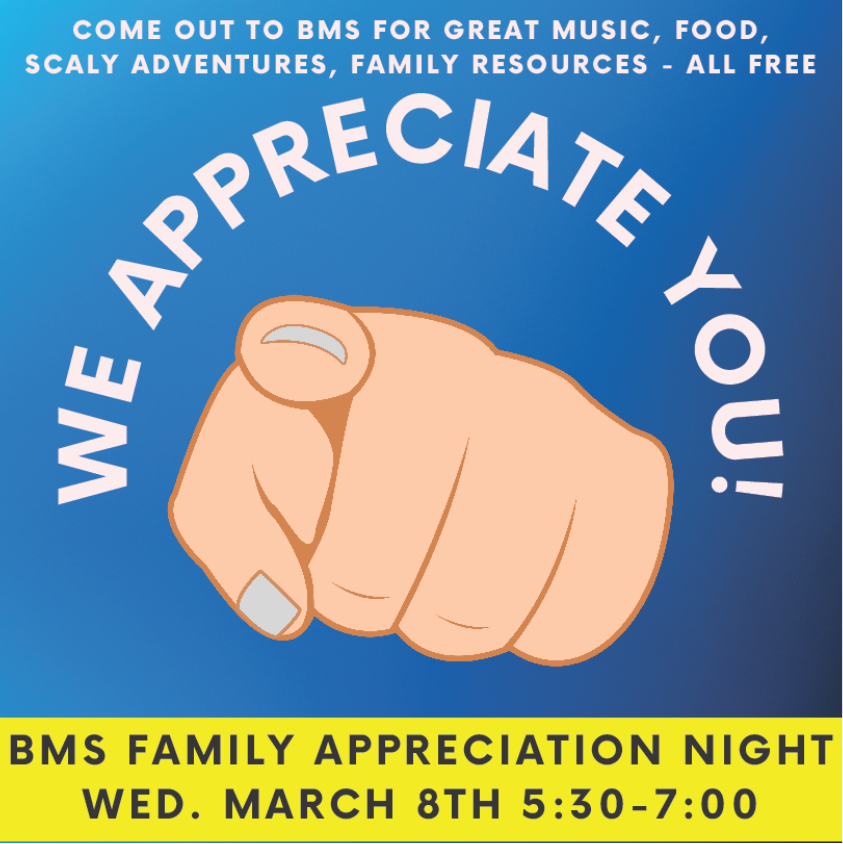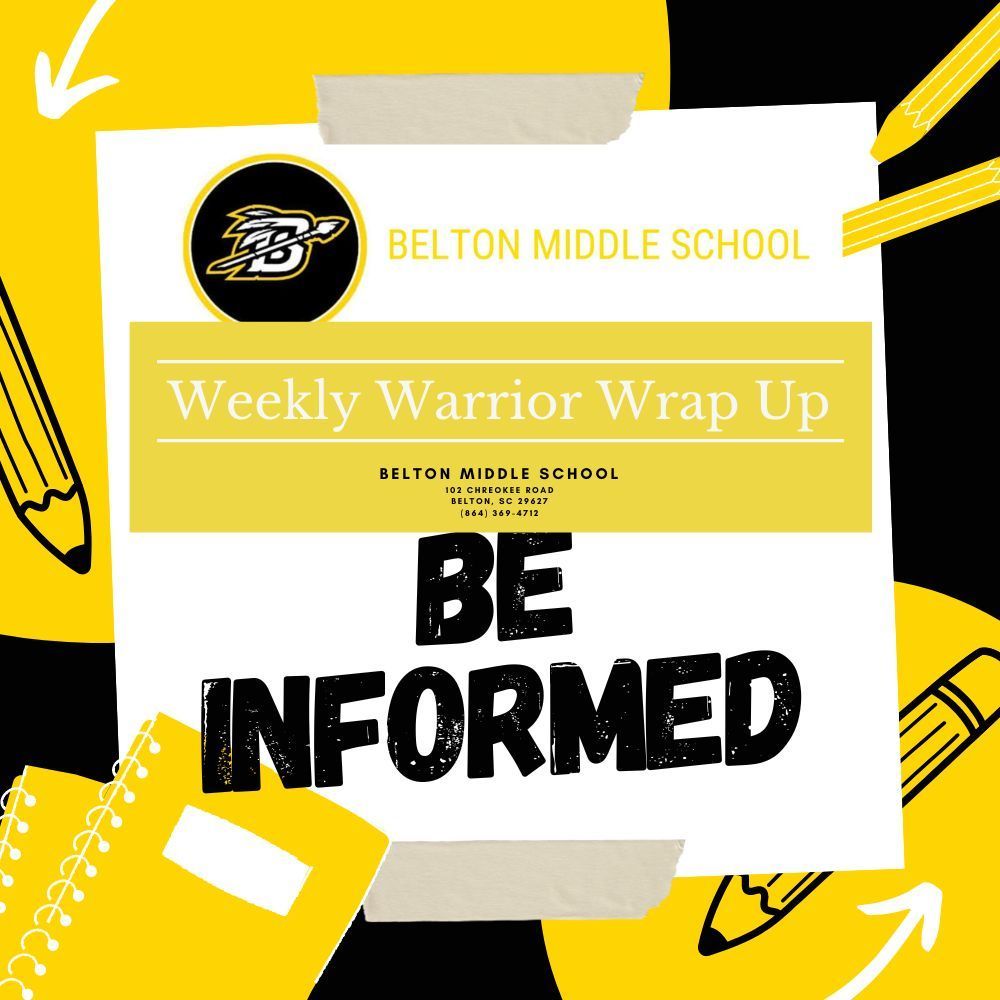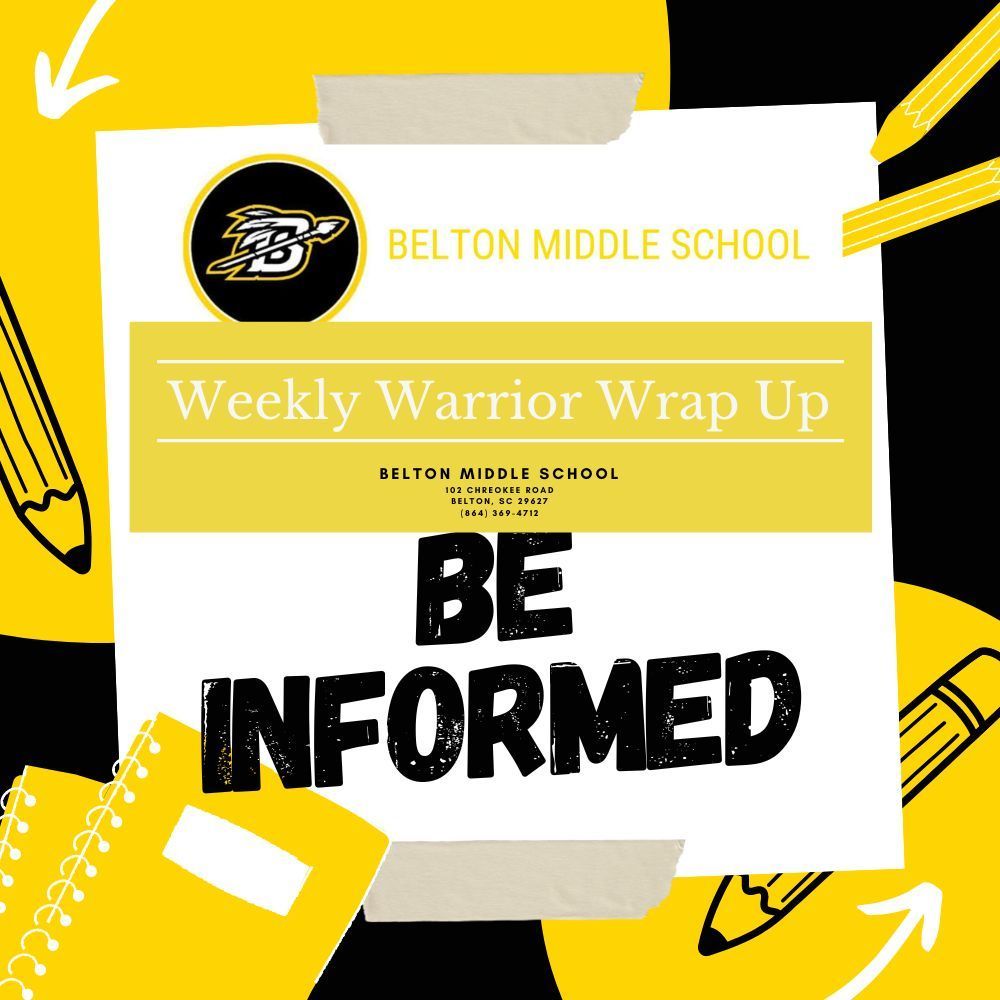 BHP presents the Bear Necessities on Wednesday, March 1st. 8th Grade Parents go check out what BHP has to offer and better prepare your student for success at the high school.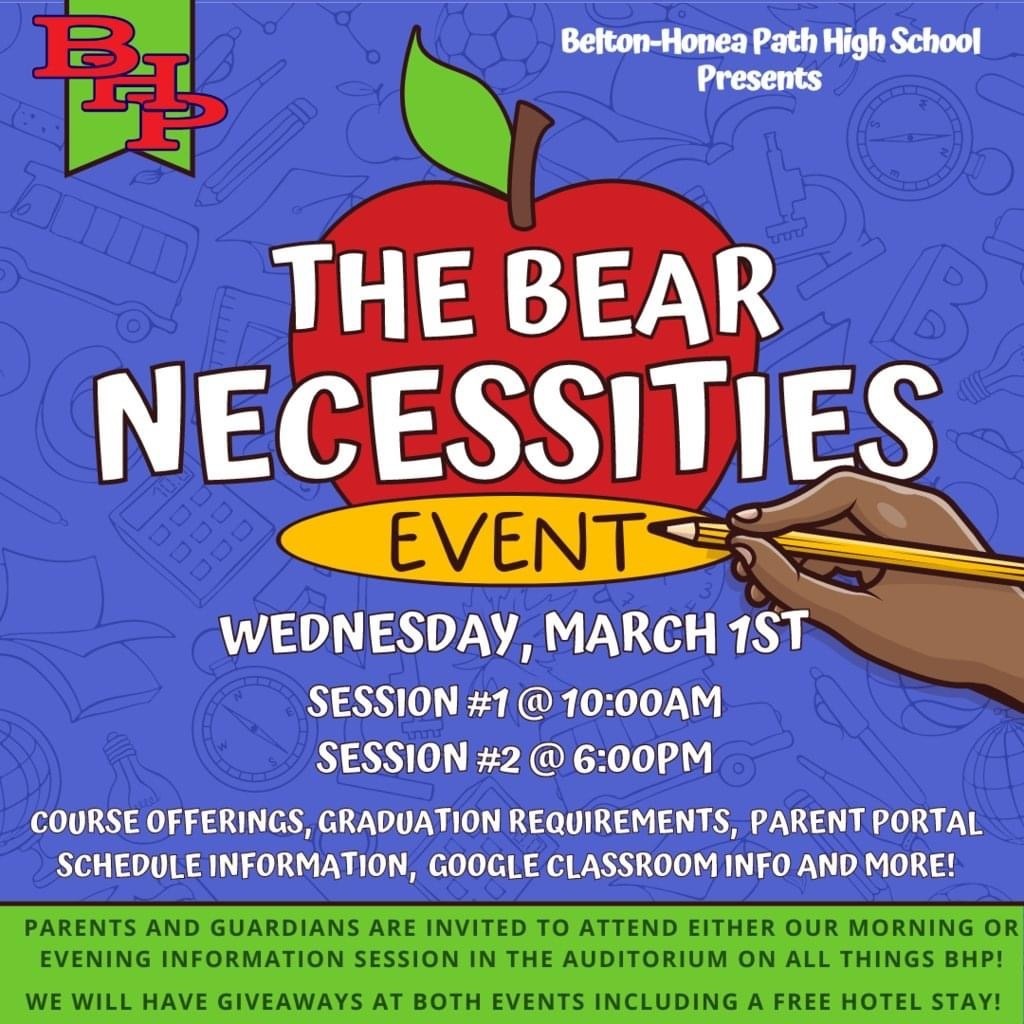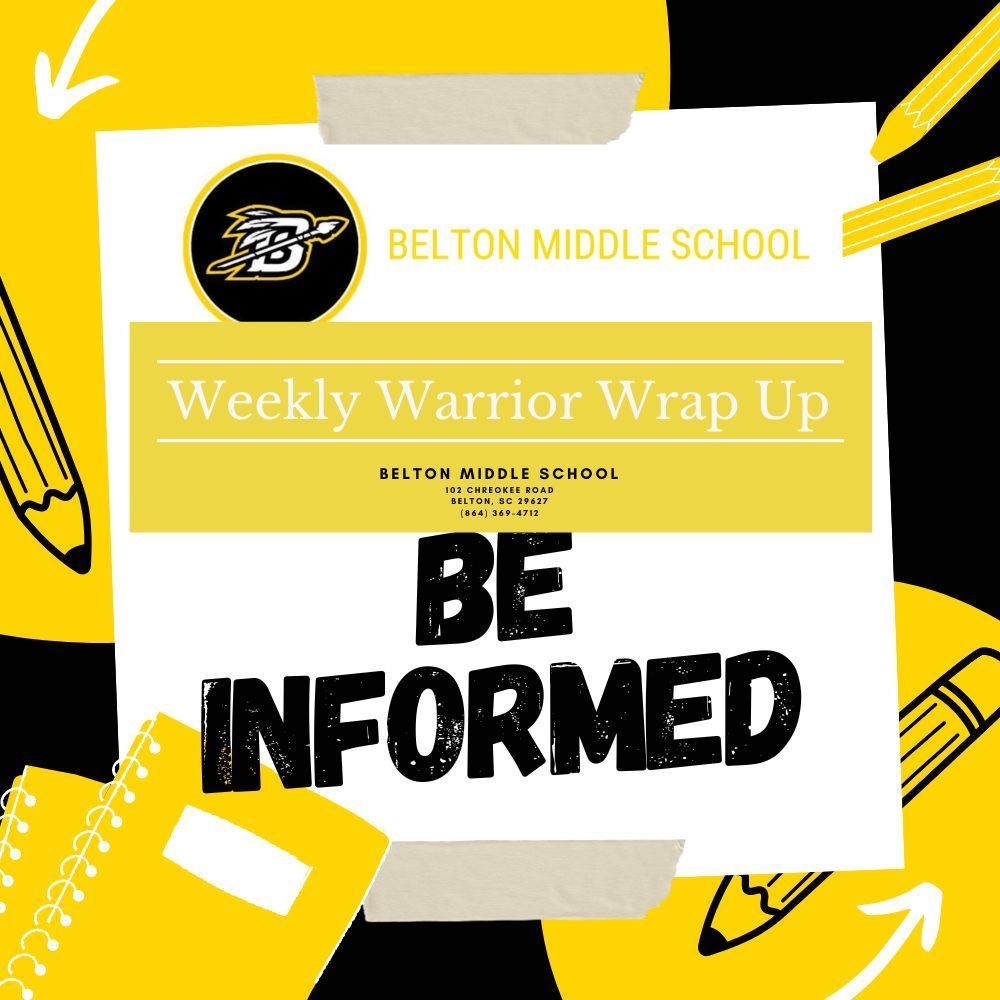 Referee Day ⭐️ Coach Gambrell and Mrs. Sauceman nailed it for Referee Day, but we sure don't want to make them use their Referee voice! We love to see our teachers participating in Spirit Week!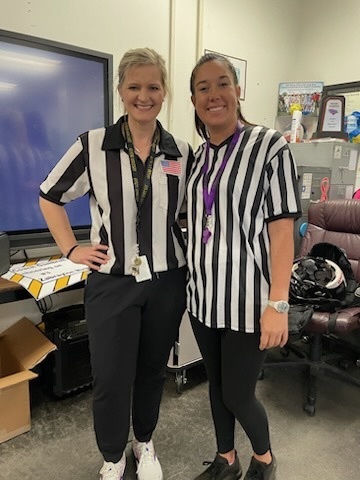 Mr. Pruitt and Aleena Higgins (8th grader) dressed professional while representing BMS today! We are celebrating Hoops for Heart Spirit Week this week! We can't wait to see everyone dressed up.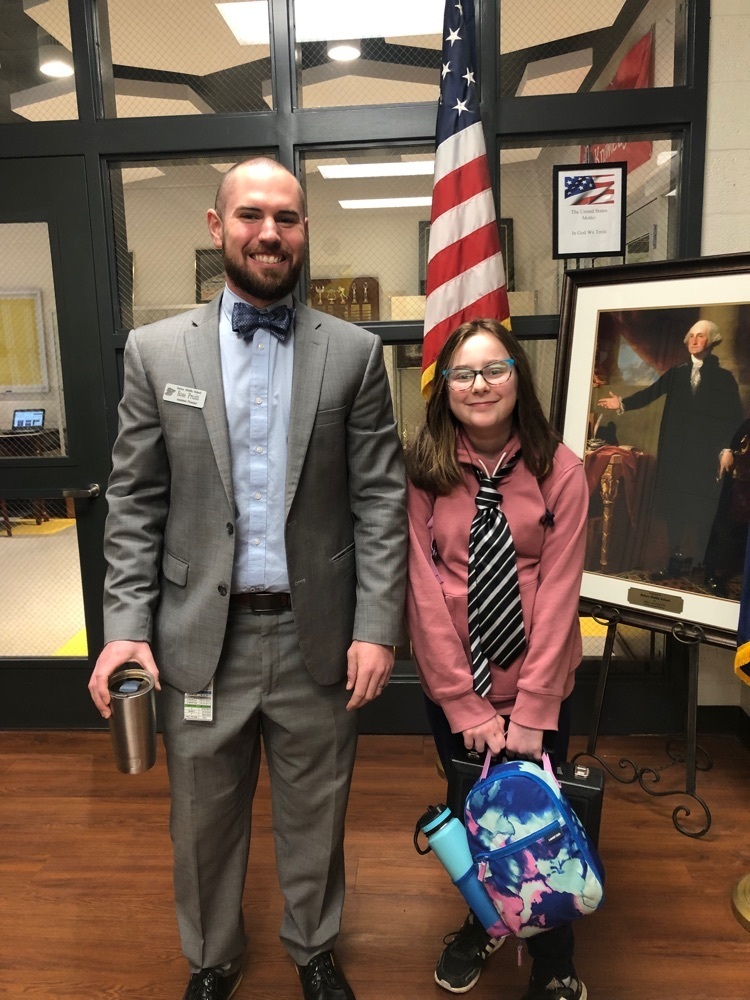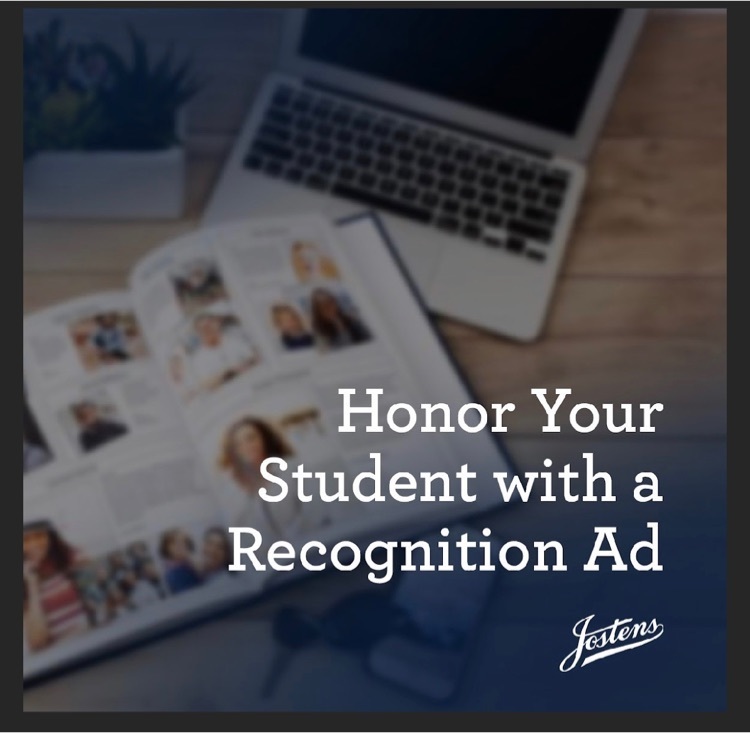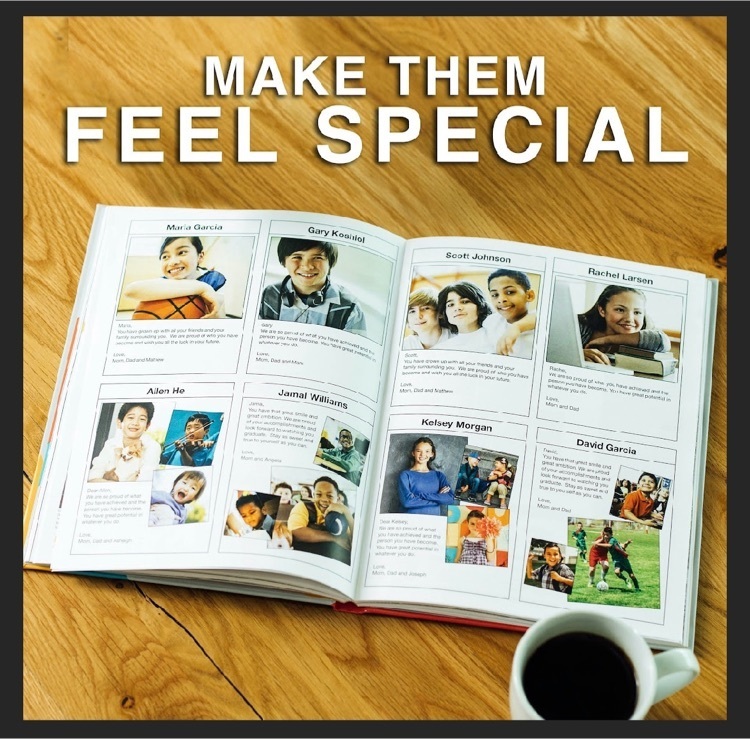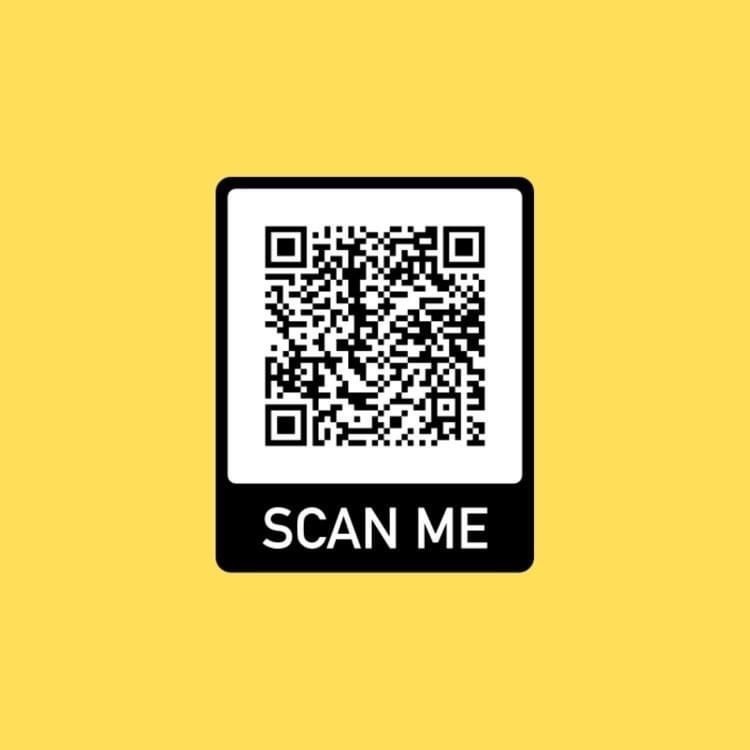 Hoops for Heart Spirit Week Today's theme is dress professional when representing BMS and our Assistant Principal, Mr. Pruitt and Mrs. Sauceman understood the assignment! We love seeing our staff and teachers getting into Spirit Week!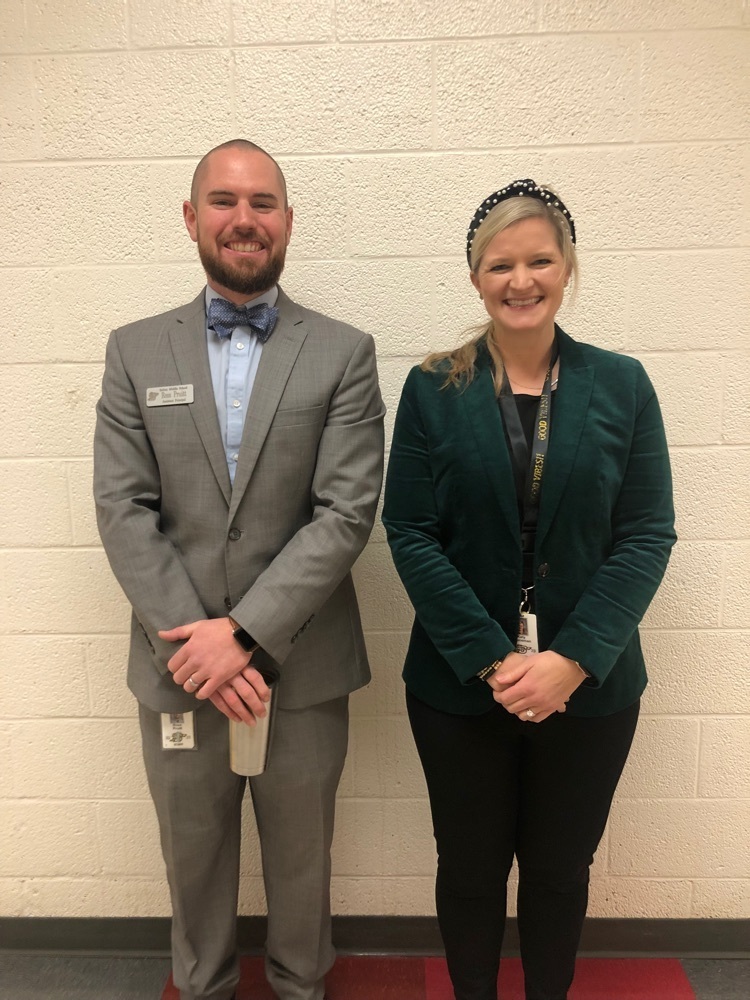 Conference Champions! 🏆 Congratulations Coach McClain and the BMS boy's basketball team on an incredible season! We are all super proud of this group of special young men.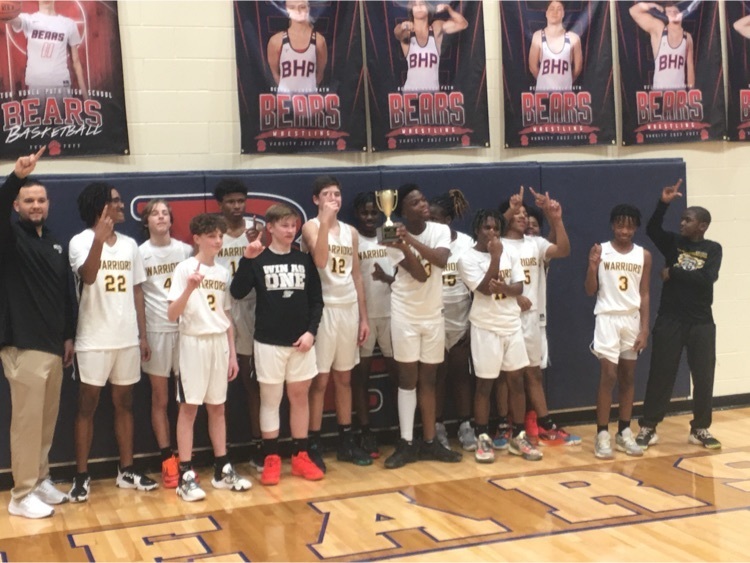 On Friday, Chief Ross Richey, Captain Chris Vaughn, Corporal Johnny Hyatt and Patrolman Nolan Pepper from the Belton City Police Department came and spoke with different groups of students. They each shared their personal stories with our students and talked about the choices we make in the real world and possible consequences of the choices we make. Chief Richey shared with our students that he would always want to help them. What a fantastic opportunity for our students to hear from professionals in our community! We truly appreciate these gentlemen for taking the time out of their busy day to talk with our students.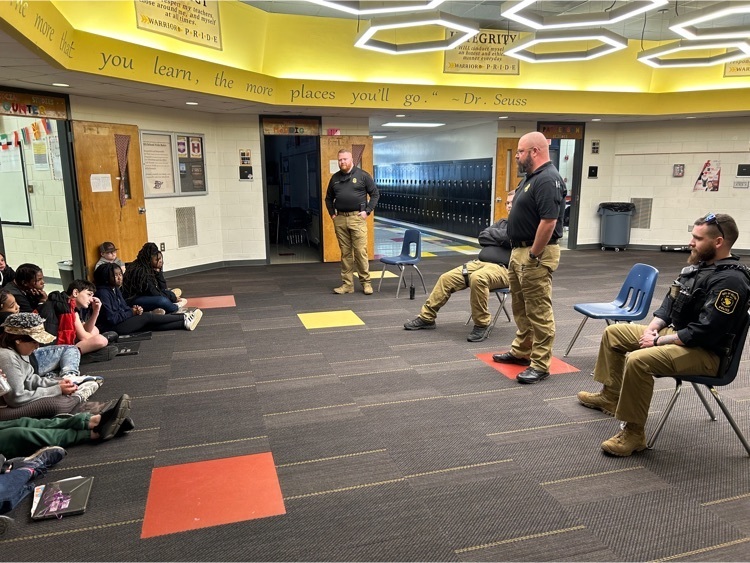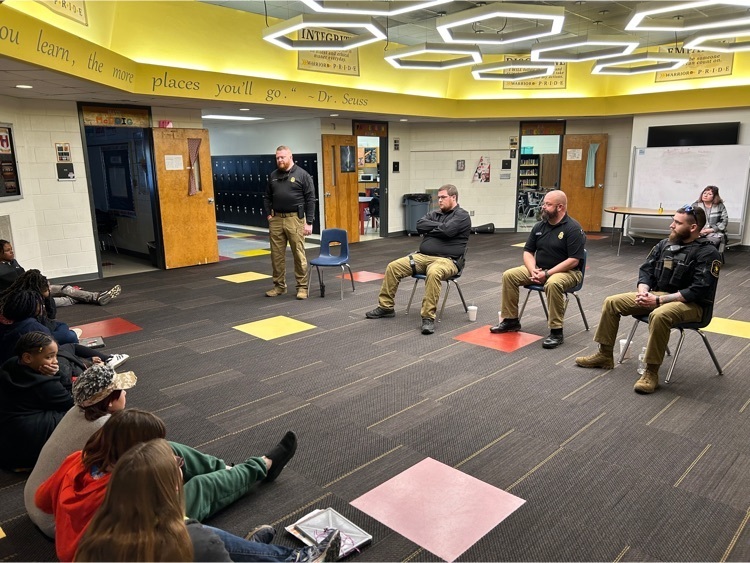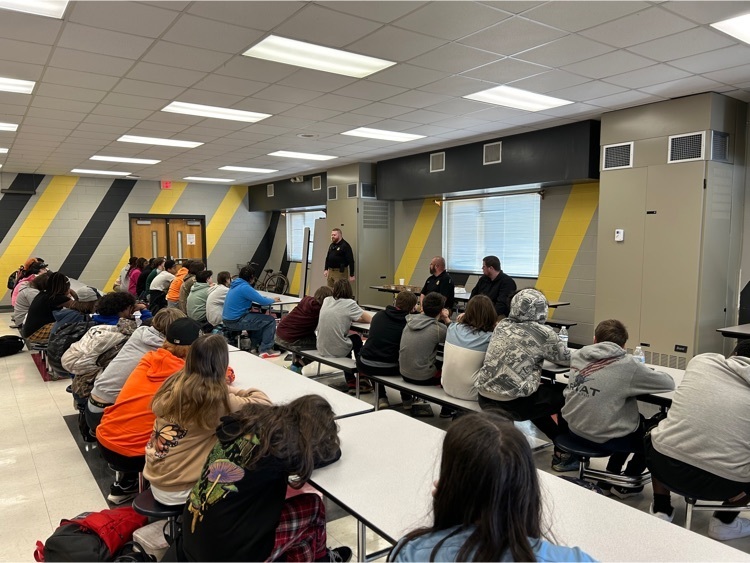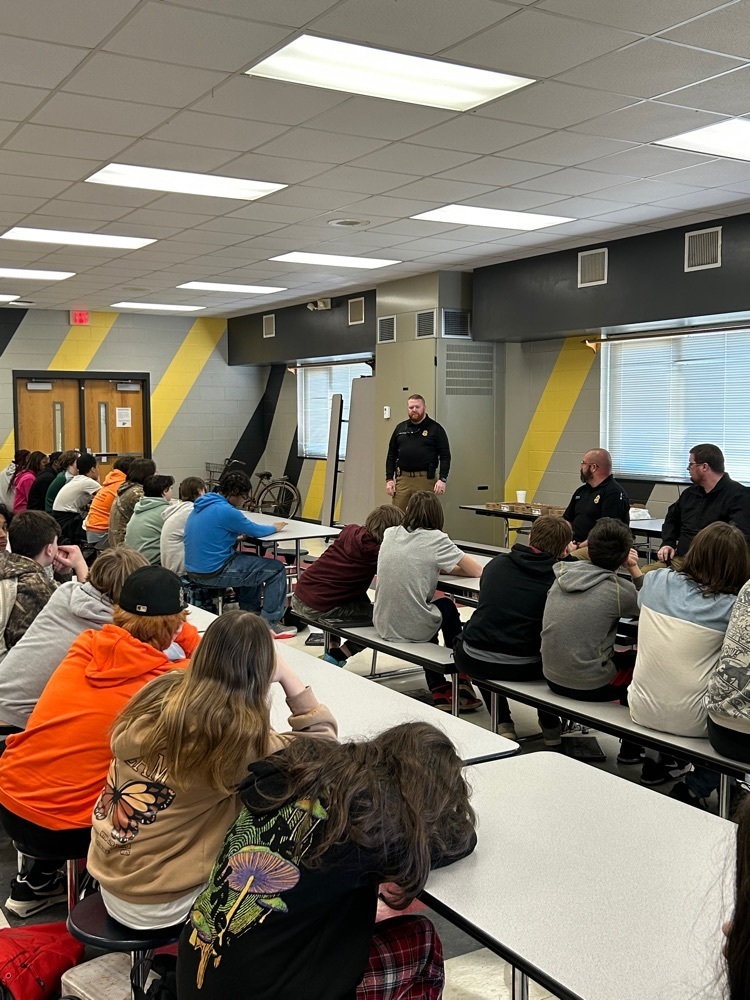 We are super excited about the upcoming dress up days for Hoops for Heart. Please be sure to mark your calendars for the week of January 30th-February 3rd. Our 6th-8th graders are raising money for Hoops for Heart. These donations will go to the American Heart Association towards the fight against heart disease and stroke. If you would like to make a donation please come by the Front Office at BMS to pick a student to make a donation under. We would like to thank Coach O'Brien and Coach Gambrell for the time and effort they put into Hoops for Heart. The two of them combined teach almost all of our students at BMS. They do so with love, positivity, energy and compassion. They both are fantastic members of our BMS team!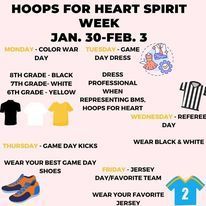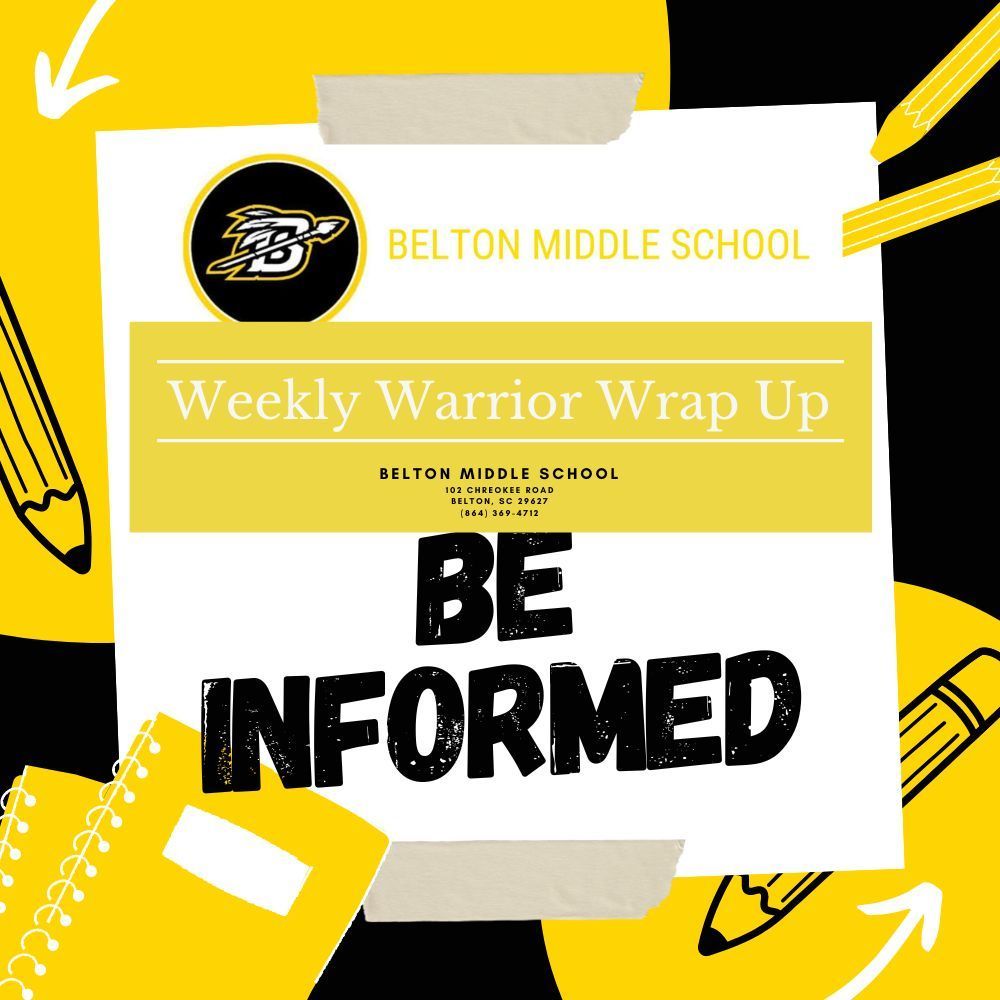 Scratch art with our 8th grade Art Ideals students! 🎨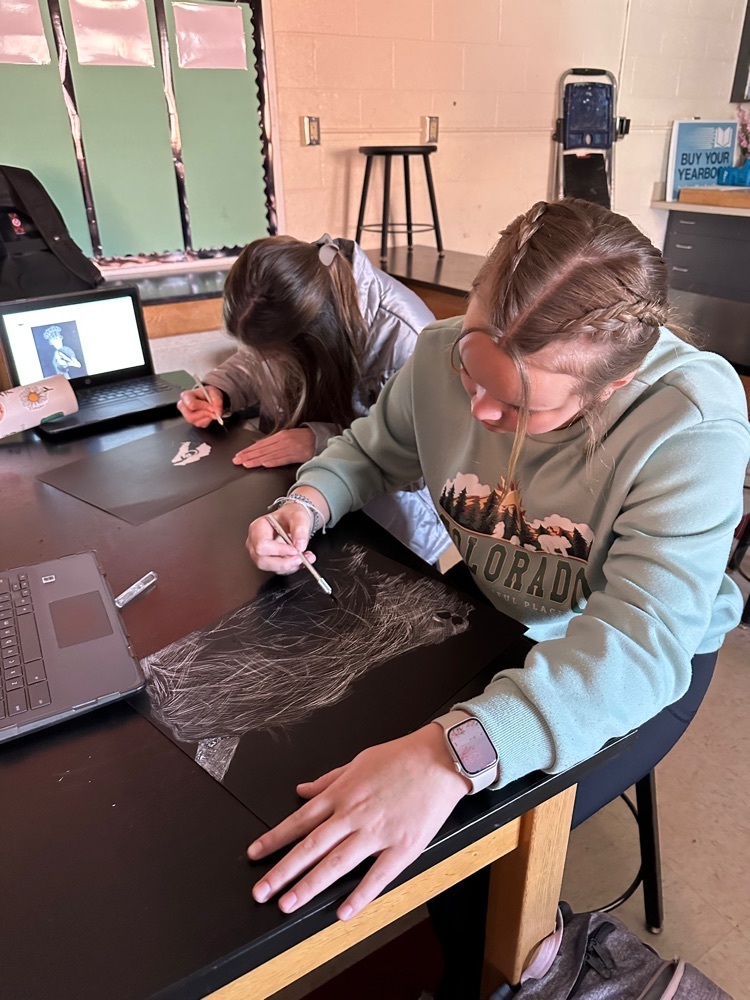 In November our Music Ideals students (along with the Music Ideals students @ HPMS) attended SWU Fest Too @ Southern Wesleyan University. This event is an annual middle school choral clinic. The clinic was a fantastic opportunity for our singers to receive encouragement and constructive criticism from professors at the university level. Our program is under the leadership of Mrs. Owens. We are thankful for Mrs. Owens and the love and support she provides to all of our students @ BMS! Our students and Mrs. Owens are currently preparing for MSCPA (Middle School Choral Performance Assessment) on March 30th! We know they will do great. We are so proud of our students and their talents! 🎶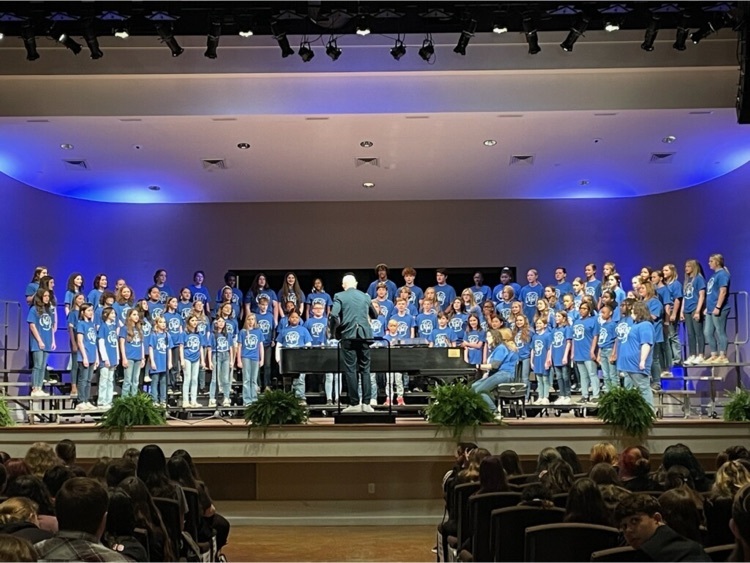 GAME DAY vs. Liberty @BMS GYM Girls @ 5:30pm and Boys to follow If can't run with the Warriors … stay in the cage! 🏀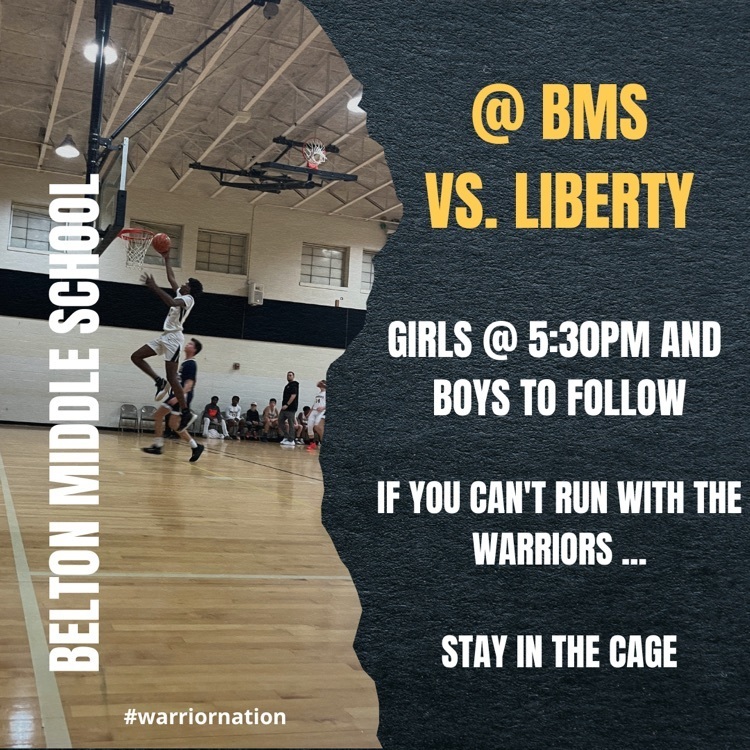 Our 8th graders have all had a classroom lesson on the IGP (Individual Graduation Plan) process. Letters have been sent home with each 8th grader with their assigned meeting time. The purpose of the IGP conference is to discuss your student's future as it relates to academic and career planning. During these conferences students will be selecting classes for 9th grade with their assigned school counselor at BMS. We would love to see parents/guardians attend so please fill out the page attached to the letter and have your student turn it in!