During our Professional Development today our staff participated in the, "Paper plate of Positivity." ⭐️ What an incredible way to spread kindness and just let someone know how much you appreciate them! The love is strong in this Warrior family. ❤️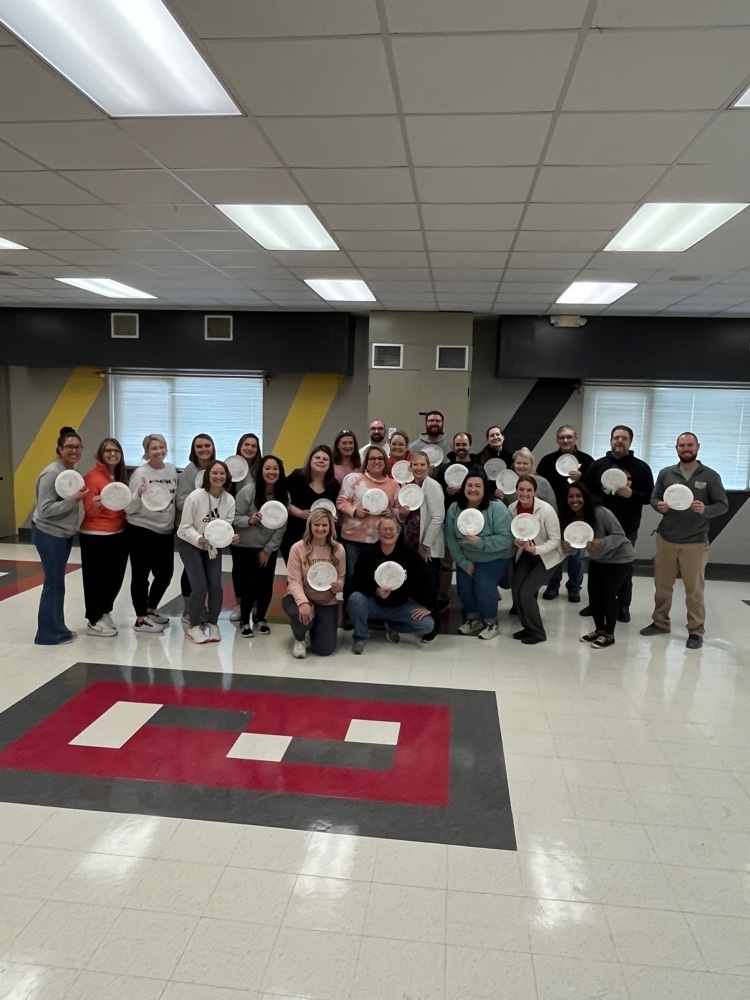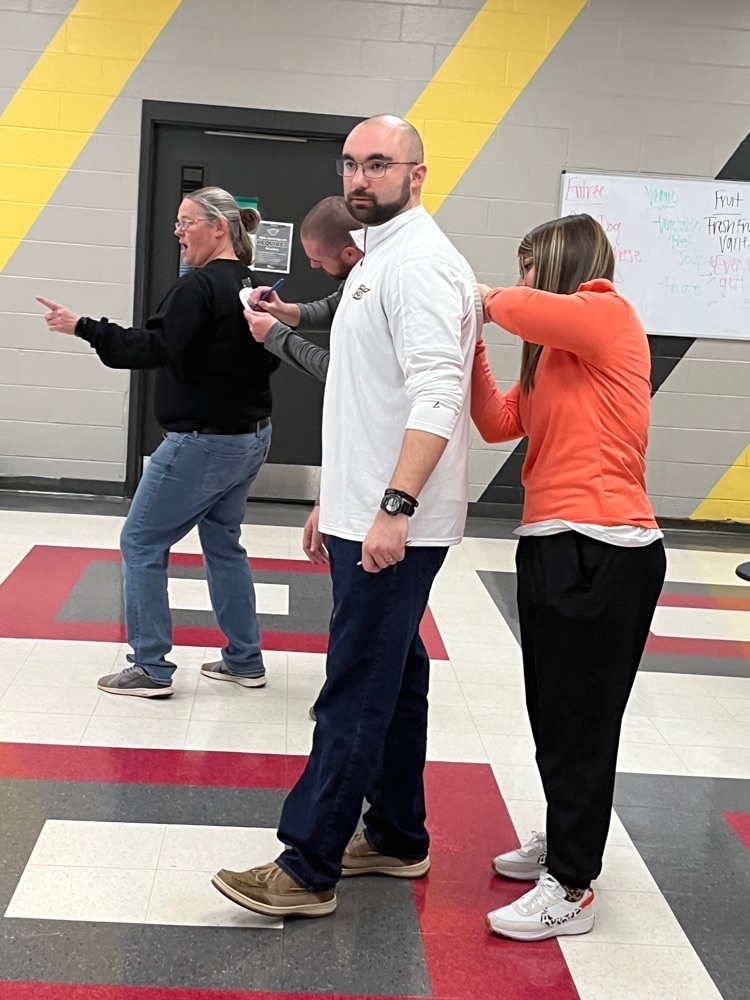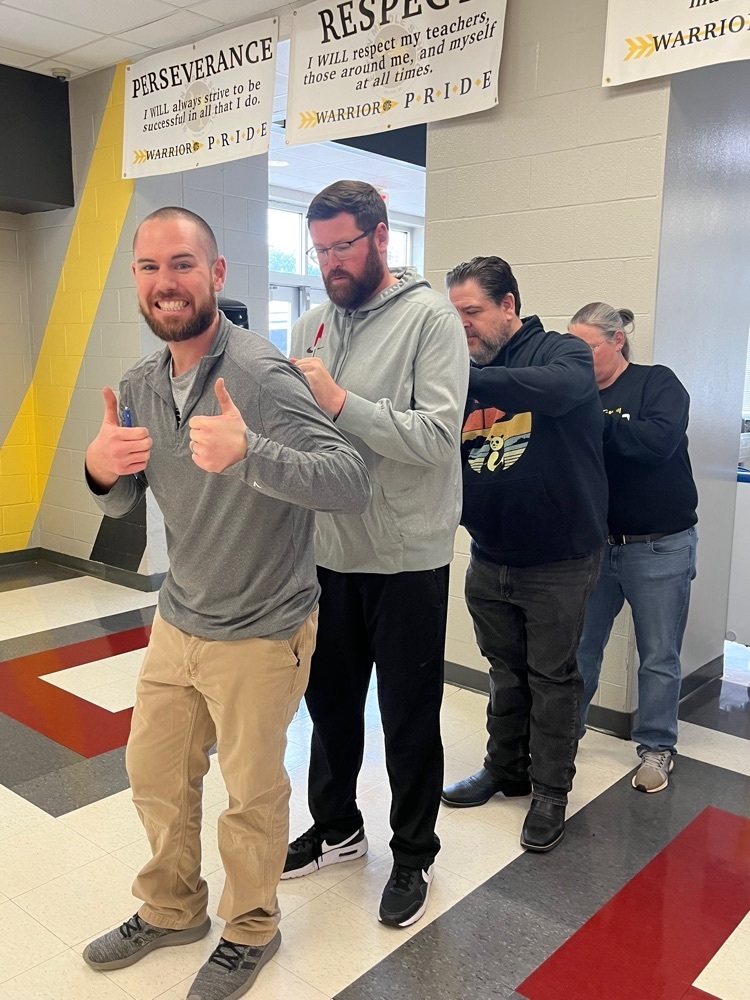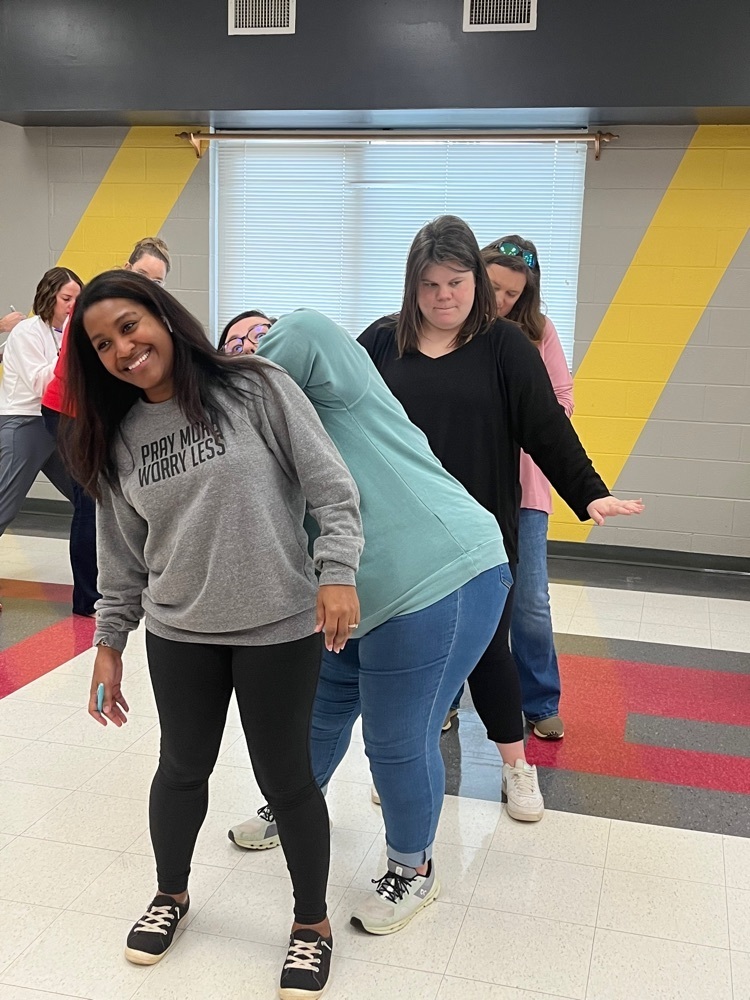 Belton Middle School Band students auditioned for the Anderson All County Honor Band in December of 2022. 19 students from the Belton Middle School Band earned a seat in the Anderson All County Honor Band. 7 out of the 15 Section Leader Positions (1st Chair) went to Belton Middle School Students. These students will be rehearsing Thursday evening, All Day Friday and Saturday in preparation for a special concert at Anderson University on Saturday at 2:00 pm. We are so proud of our talented students and their achievements! ⭐️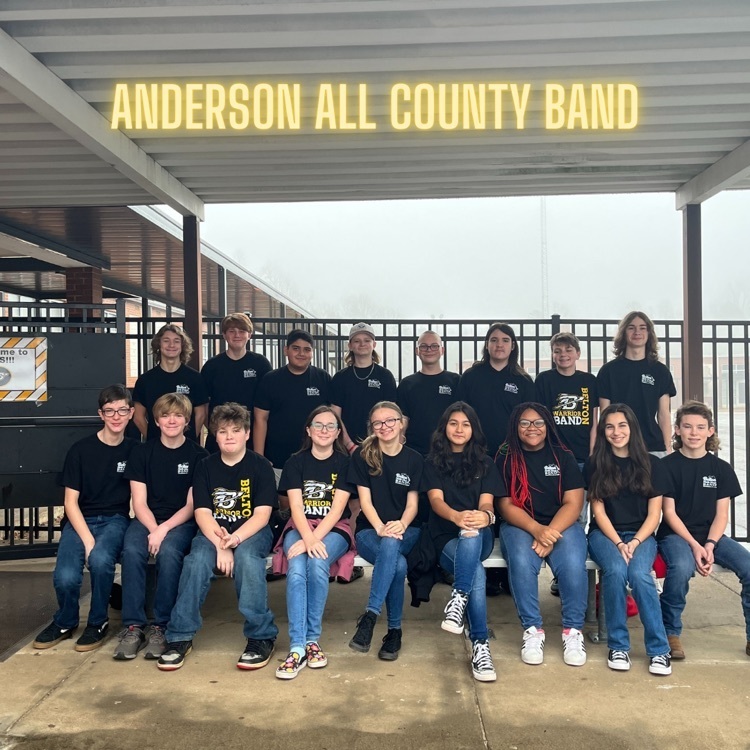 Students from BHP, Job Shadowed today. Bri Thompson, 9th grader @ BHP shared with students about the importance of listening to your teachers and doing your school work because you can't get behind in high school. We are so proud of Bri and our other former Warriors! #warriornation #warriorstobears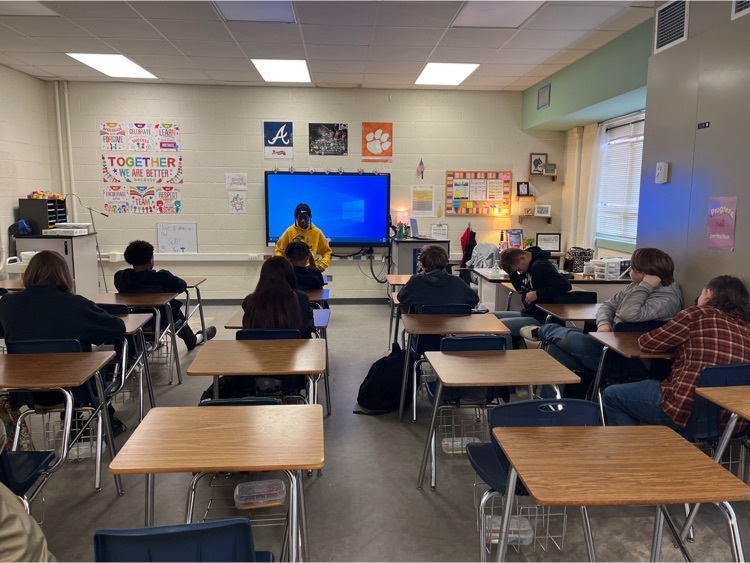 Mark your calendars, Warriors! Tuesday, January 17th🧢 $1.00=HAT STICKER 🎩👒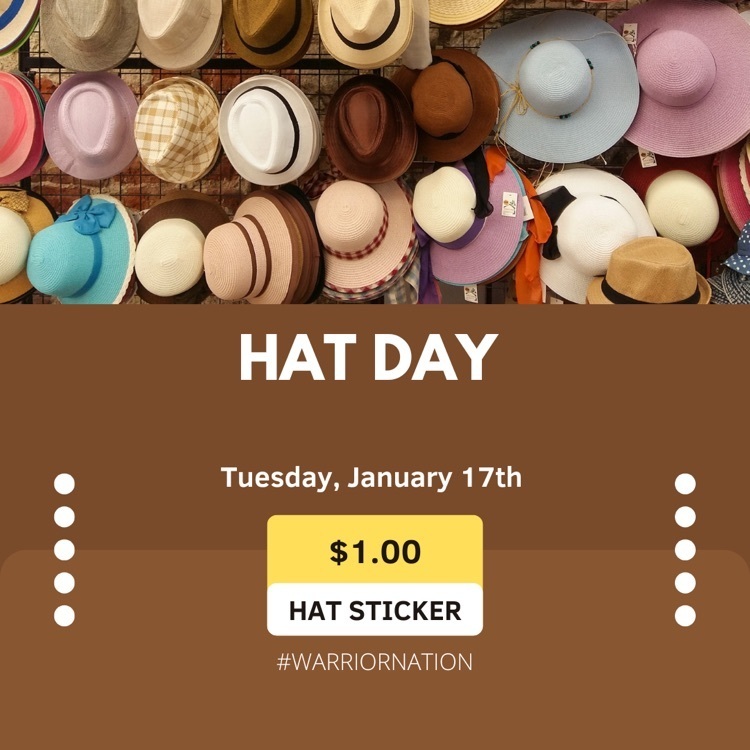 Mrs. Raxter's, Media Arts class has been working hard on our 22-23 yearbook. We are excited to see the finished product. Thank you to Mrs. Raxter and her Media Arts class for their hard work this year! This class (and their teacher) are great examples of amazing things happen when you try. ⭐️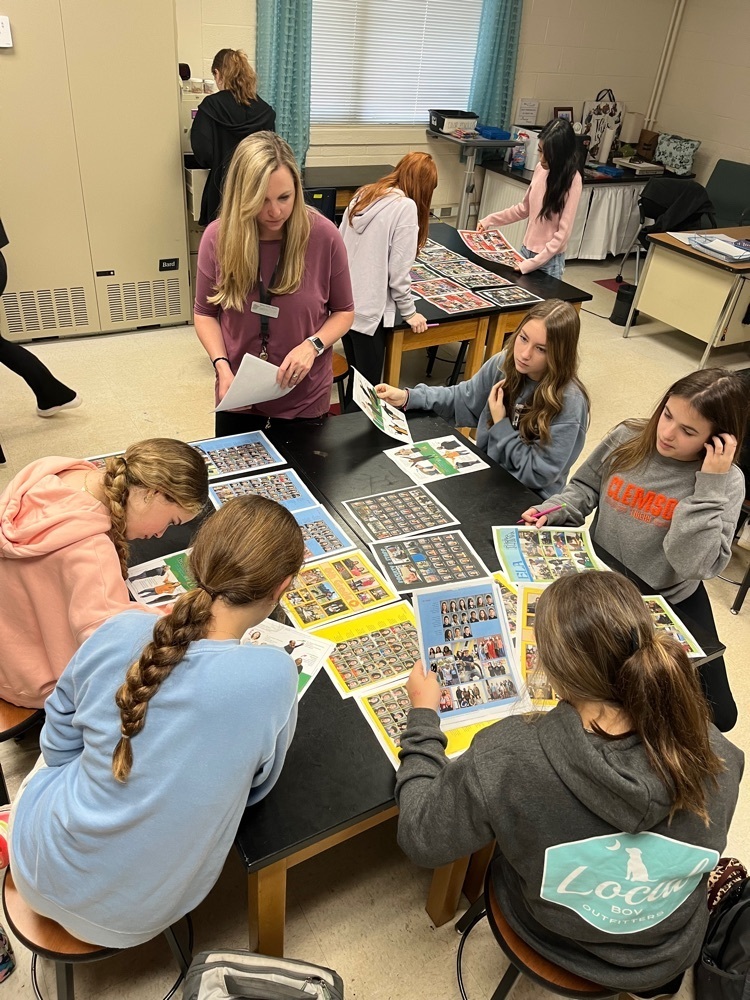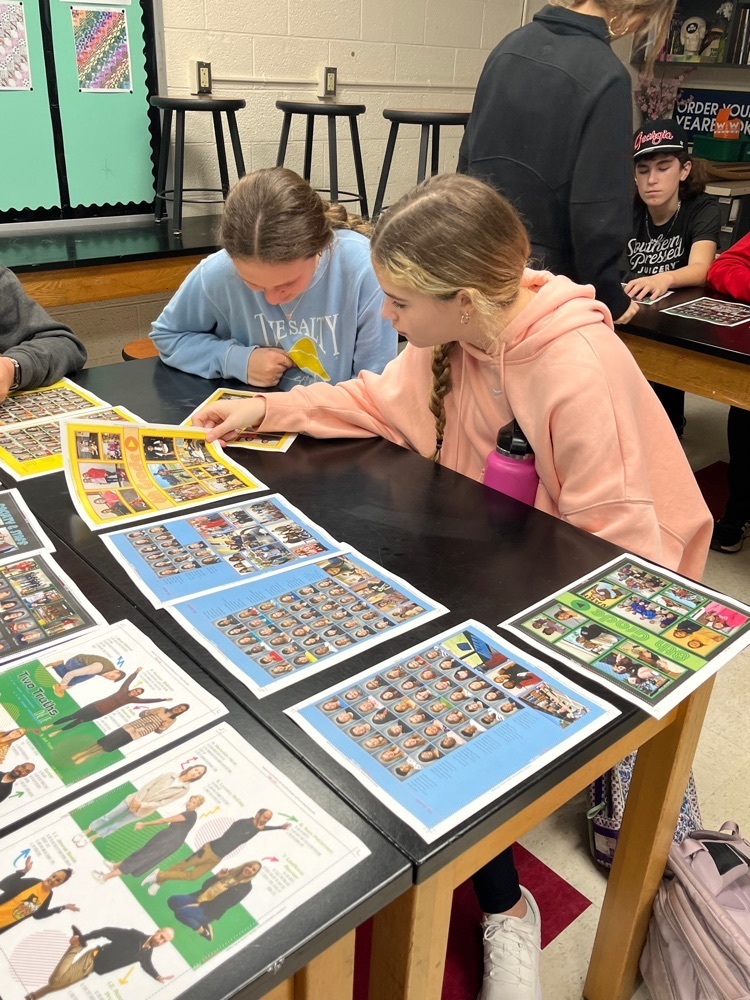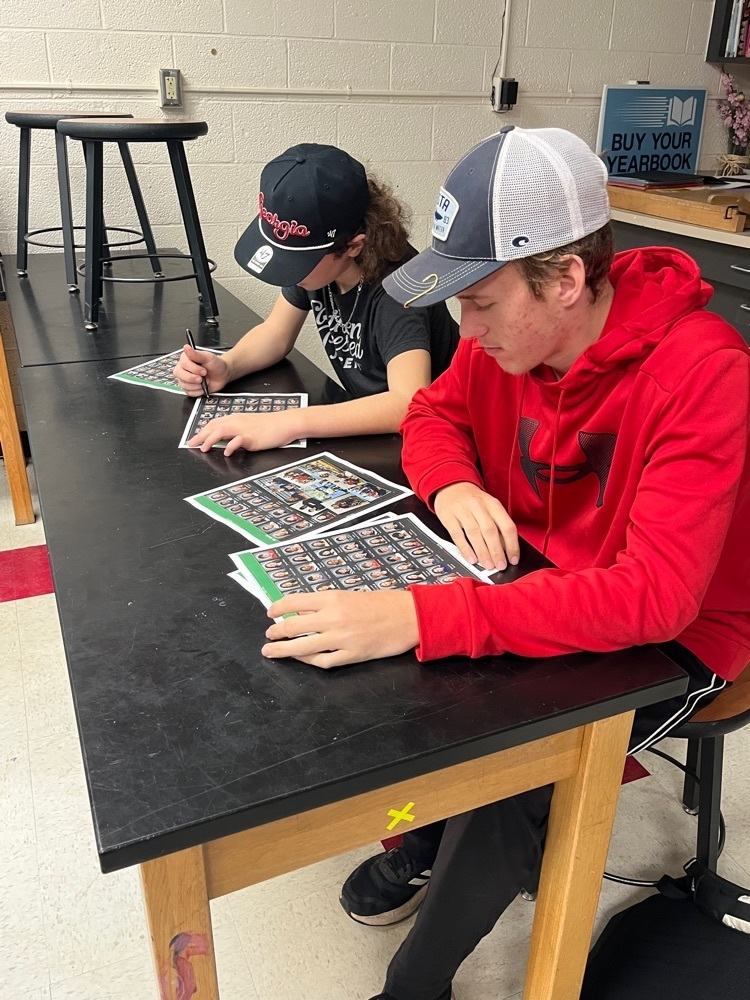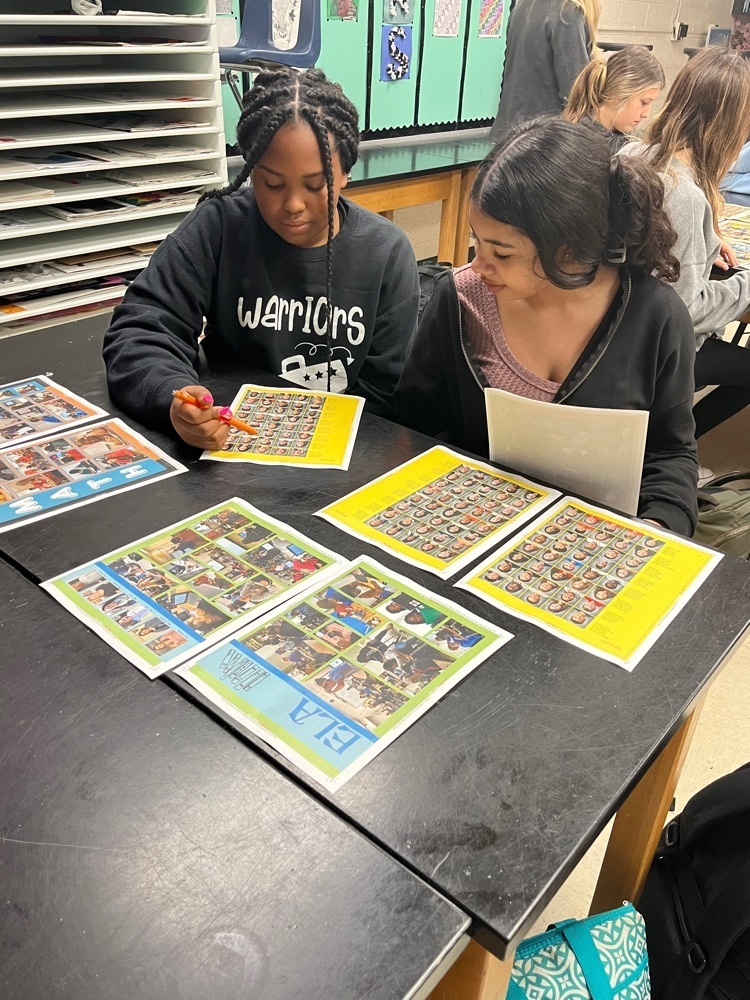 BMS Basketball teams play away @ Dacuscille. Girls @ 5:30pm and Boys to follow Time to take down the gold wave! 🏀

Our school counselors began classroom lessons this week presenting to our 8th graders about their upcoming IGP Meetings. Mrs. Murdock was amazing and very knowledgeable about this topic. Coach Vallecillo, school counselor @ BHP came over to answer questions for our 8th graders! These classroom lessons have been so successful and we are grateful for Coach Vallecillo for coming over to assist our school counselors! Our 8th graders are excited for their futures at BHP as rising 9th graders. 🐻 Working together as a team is the Warrior Way and what better way than seeing staff members and those from other schools in ASD2 setting this example! ⭐️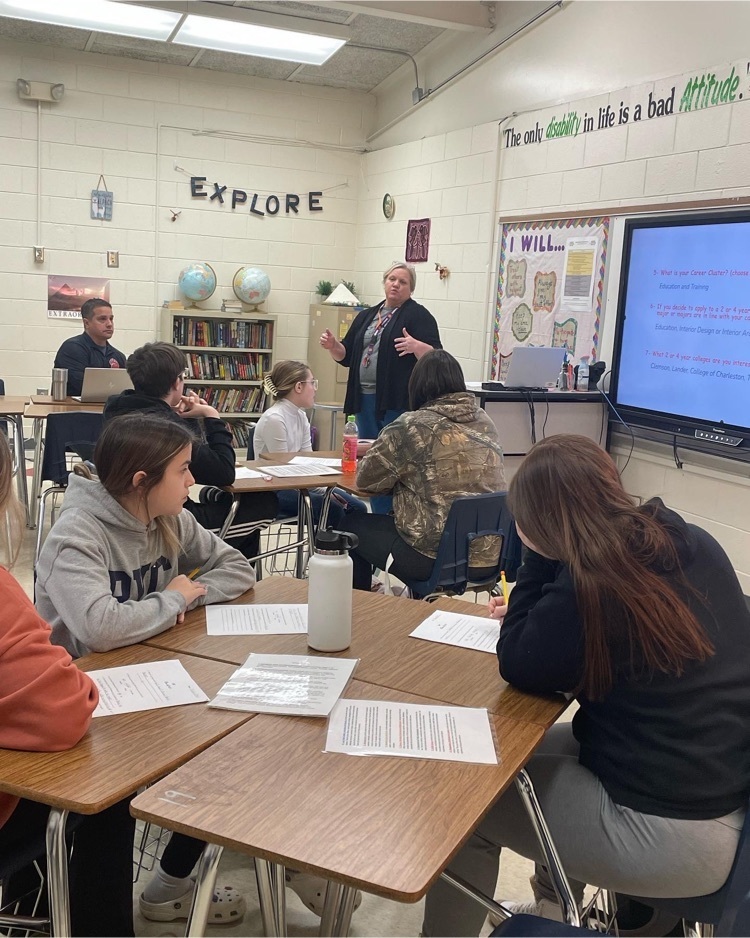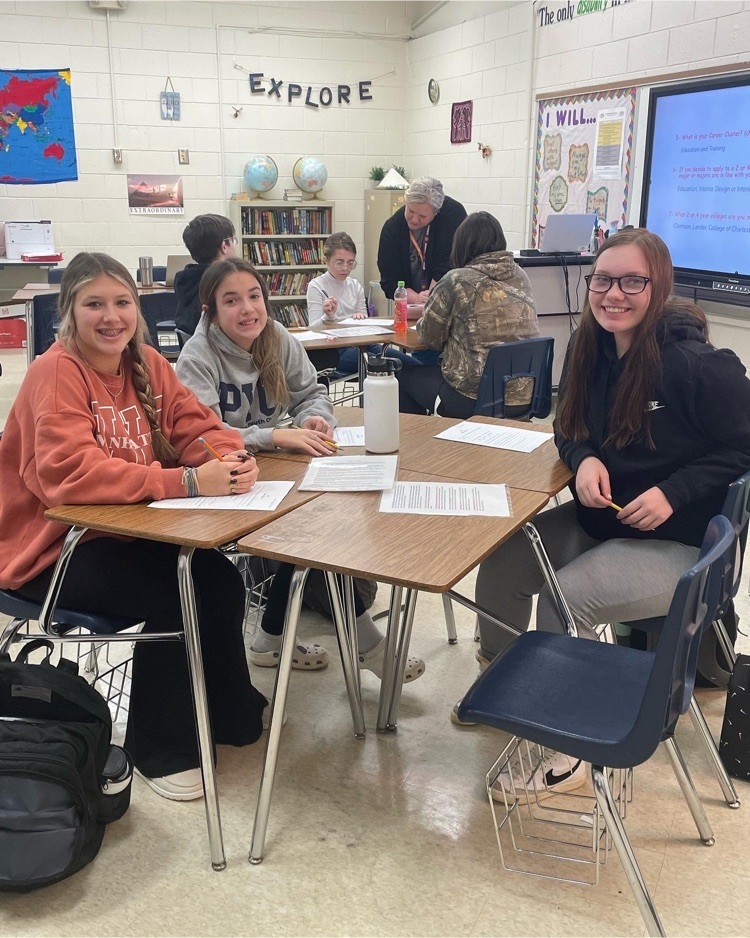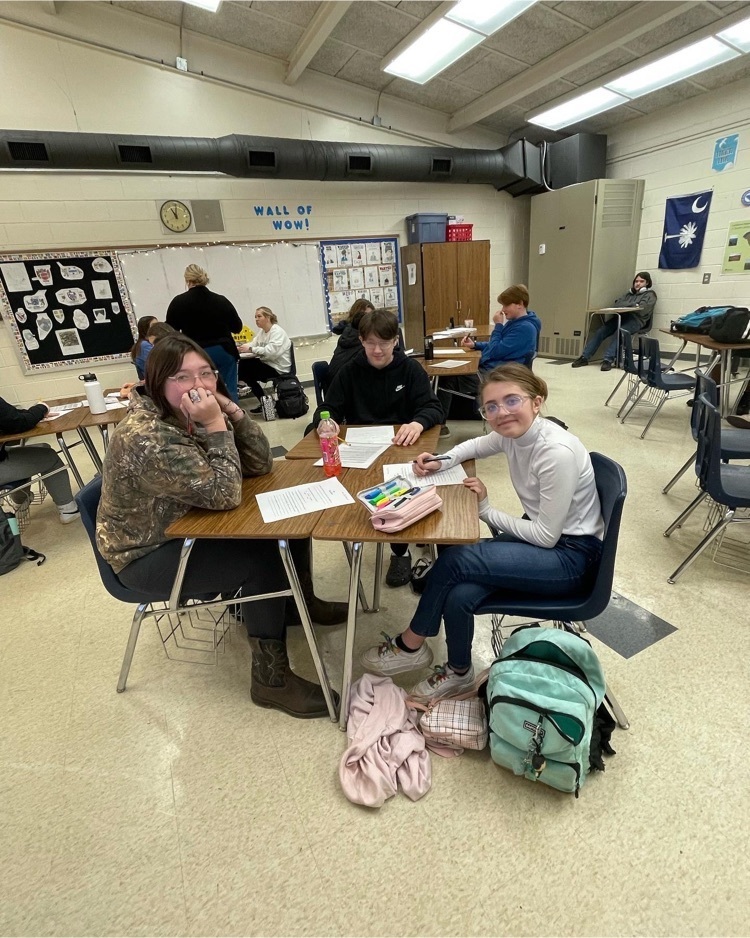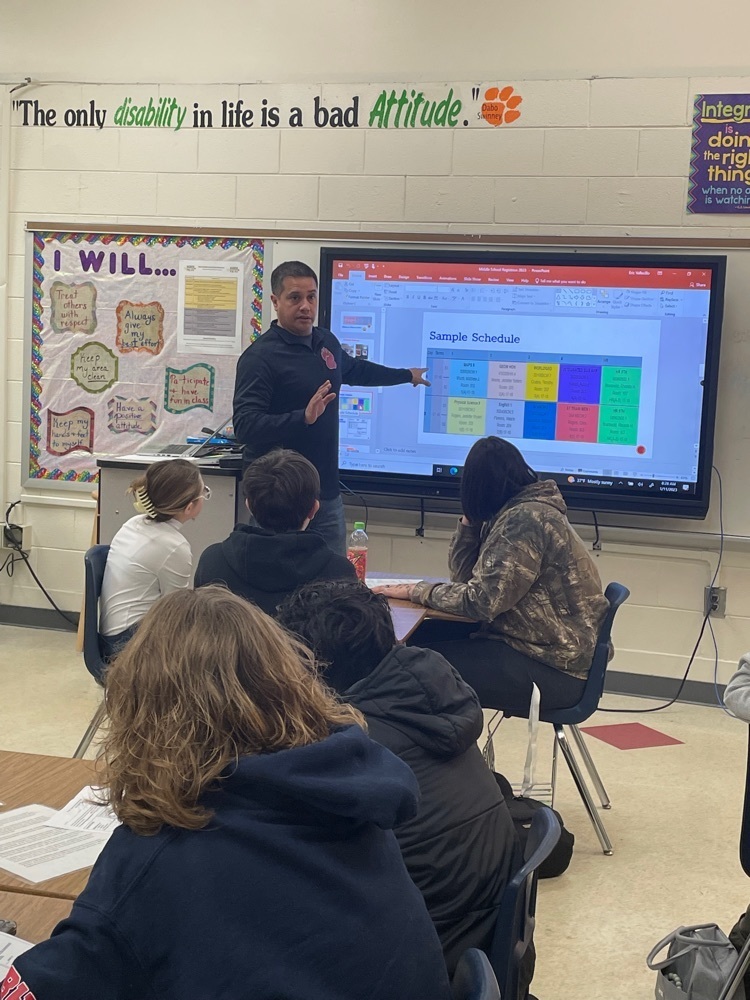 The 8th grade WIN time Arts and Crafts class spent part of November and all of December making Christmas Cards. We were able to deliver 87 Christmas cards to the residents at Richard Campbell Veterans Home. The cards were given to the patients on Christmas Day with their meals.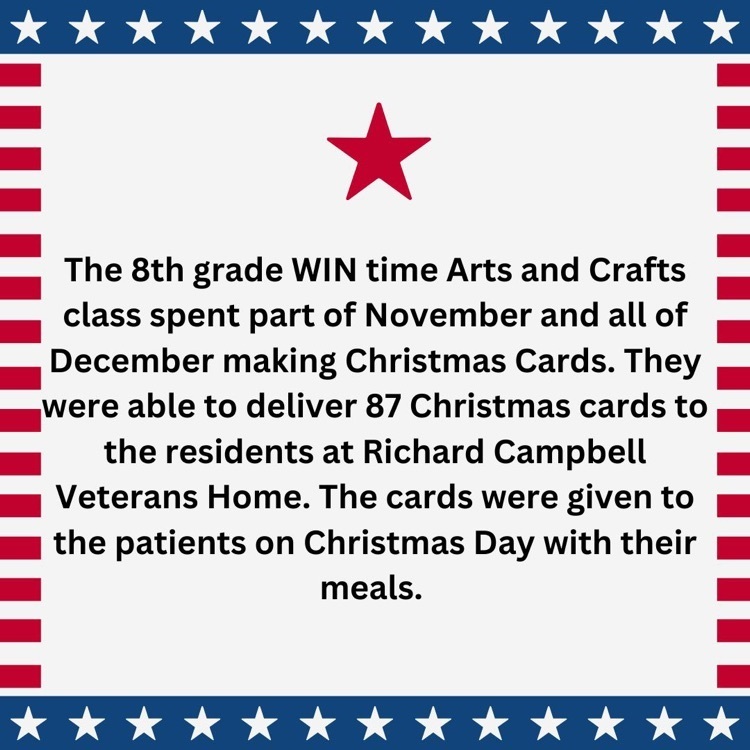 Students from SC schools auditioned for SCBDA Region 1 Honor Band. BMS had 4 students who earned All State Call Back auditions. Cade Key, 1st Chair Region; Alex Ruiz Vega, 1st Chair Region; Samuel Hulse, 3rd Chair Region; Stacey Dee Shiver, 3rd chair Region. Talent shining @ BMS!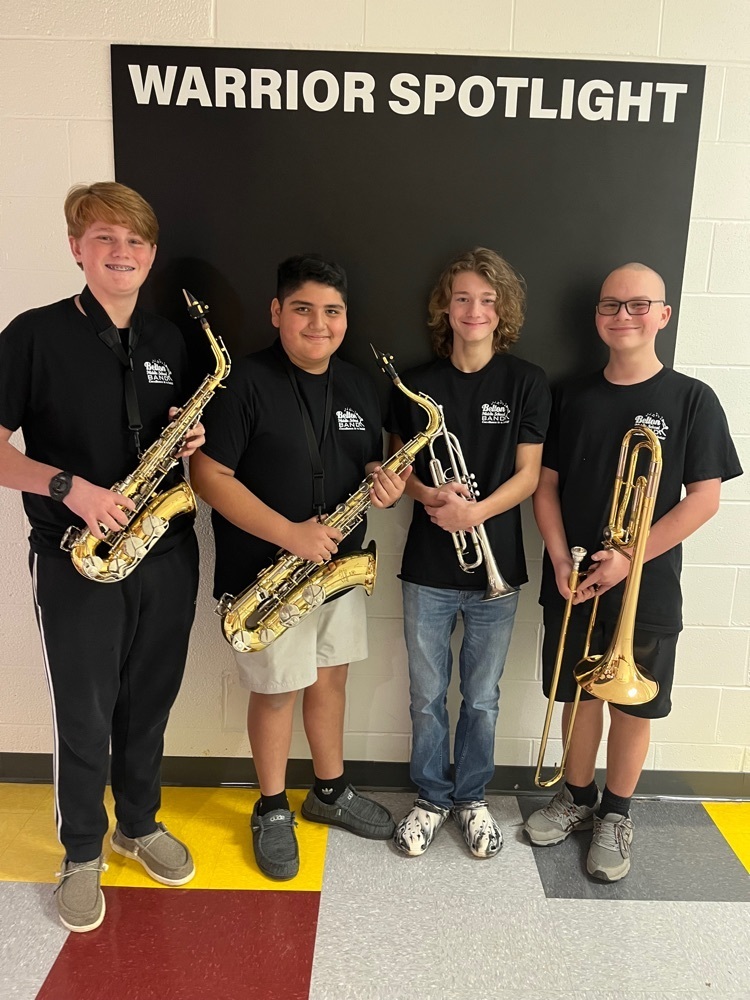 Our girls and boys basketball teams play away tonight @ Liberty. Girls @ 5:30pm and Boys to follow. There's going to be some angry falcons tonight, so let's cheer our Warriors to VICTORY! 🏀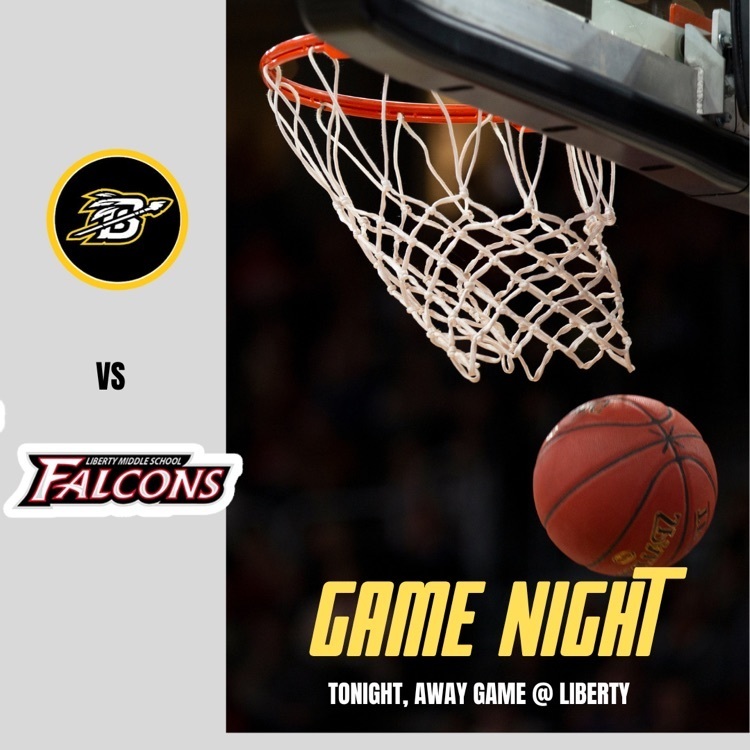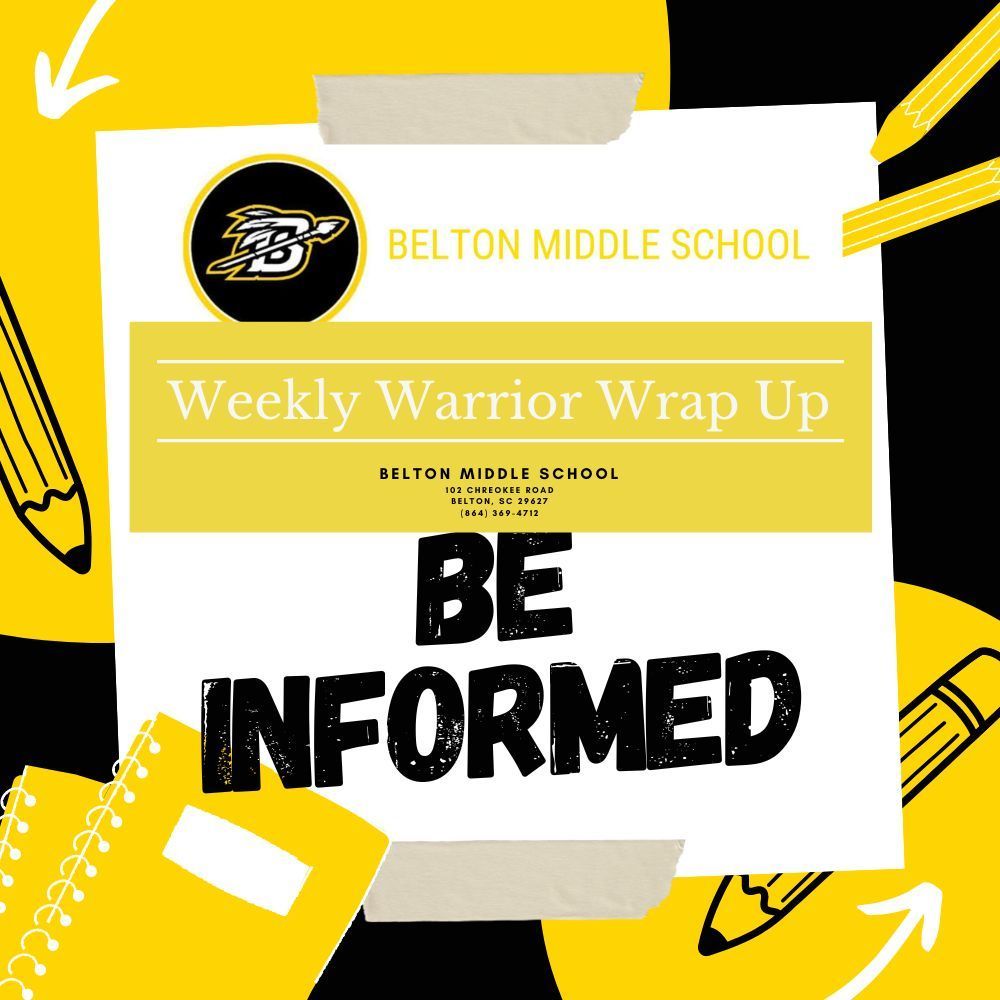 Mrs. Sauceman's 7th pd. Strategies/Leadership class took it upon themselves to clean up around the outdoor picnic area at BMS! Yesterday they picked up trash and today they are adding some extra love. By their attitudes and leadership they are setting great examples for others!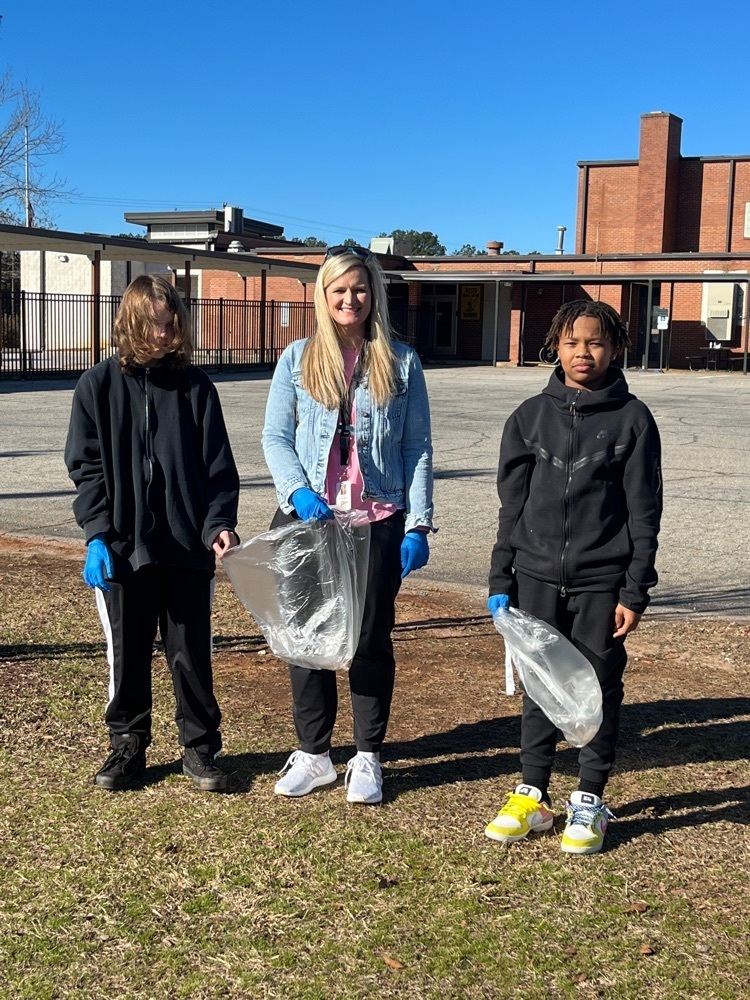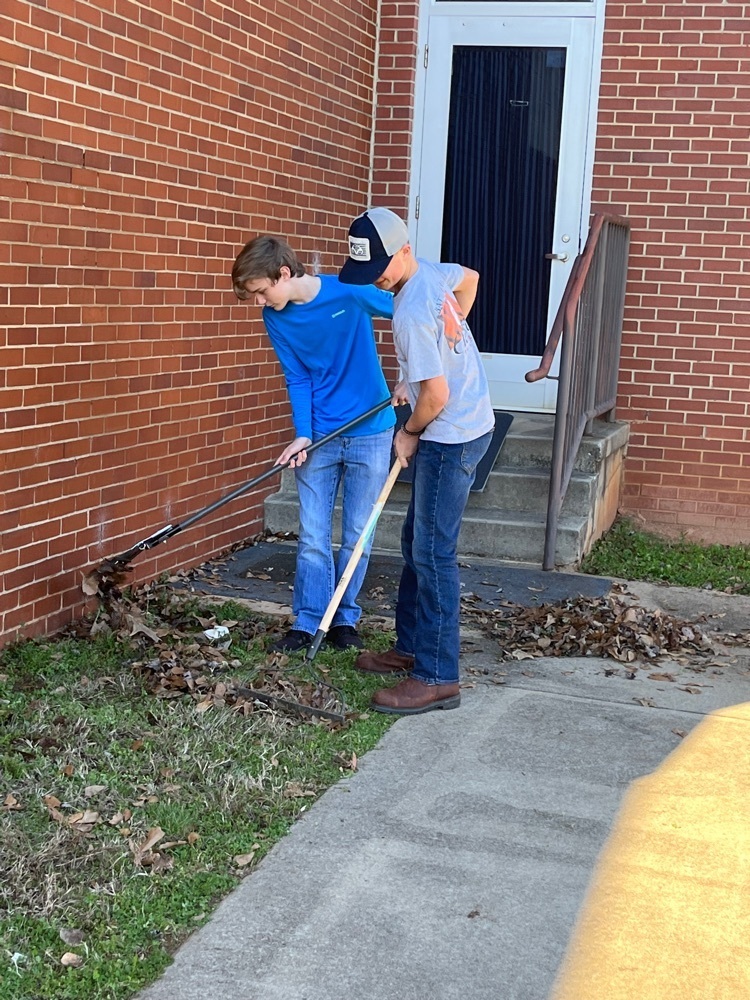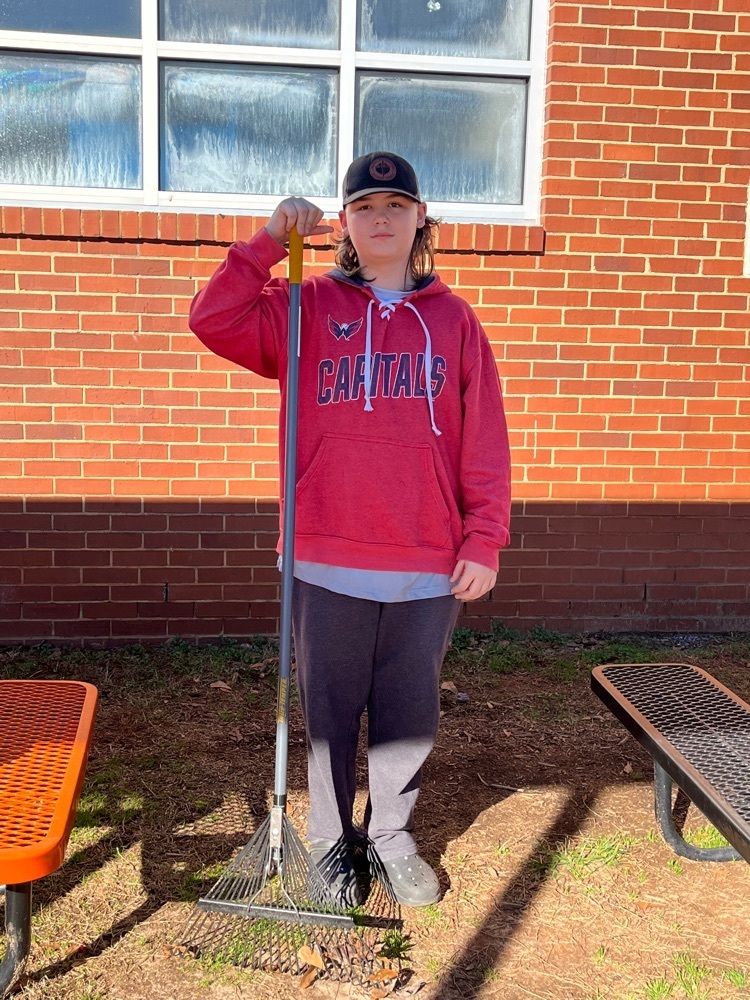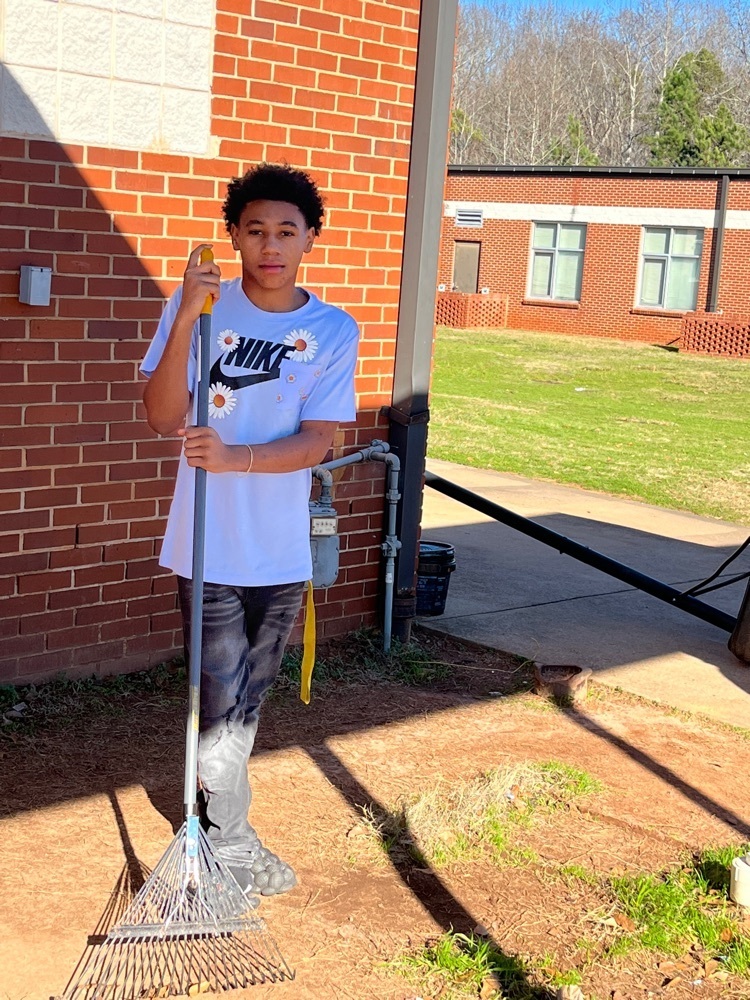 Congratulations to our wrestlers from BMS and those at other schools in ASD2! #asd2studentsrock #warriornation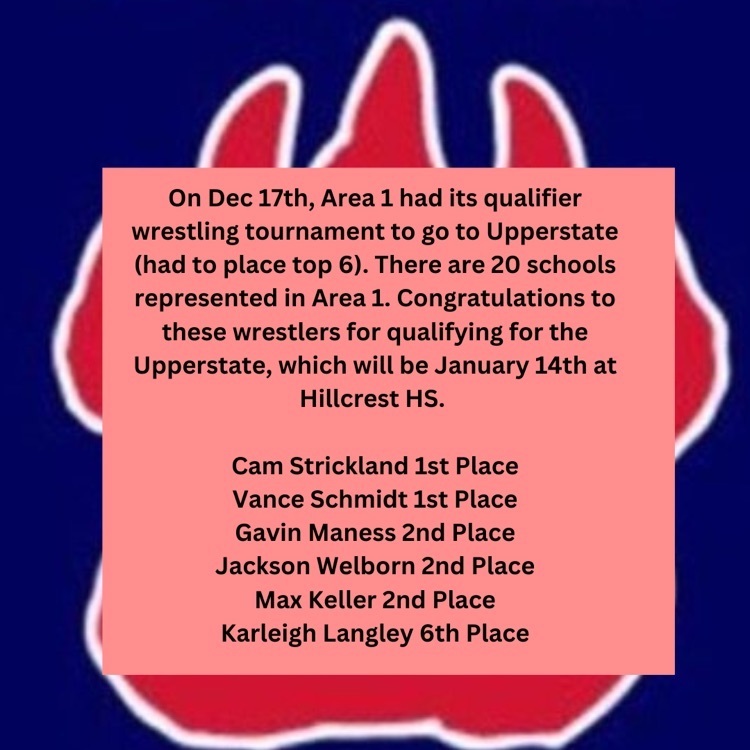 So proud of our wrestlers from BMS!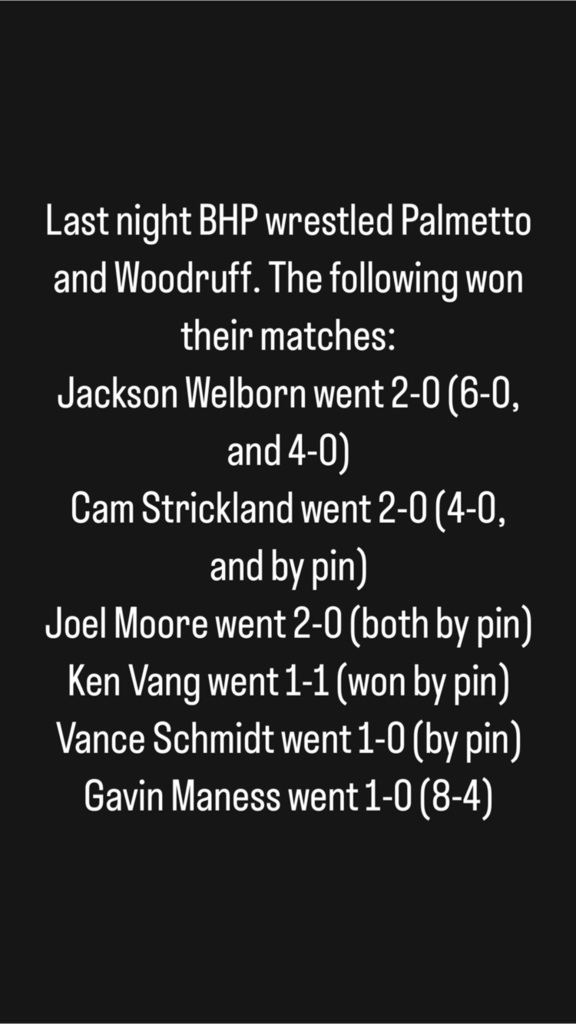 Our girls played a hard fought game tonight.They came up short, but their teamwork and resilience tonight was absolutely outstanding! Our boys won a fun, fast paced game against Starr-Iva! They dominated the tigers and worked hard as a team. BMS truly has some great students!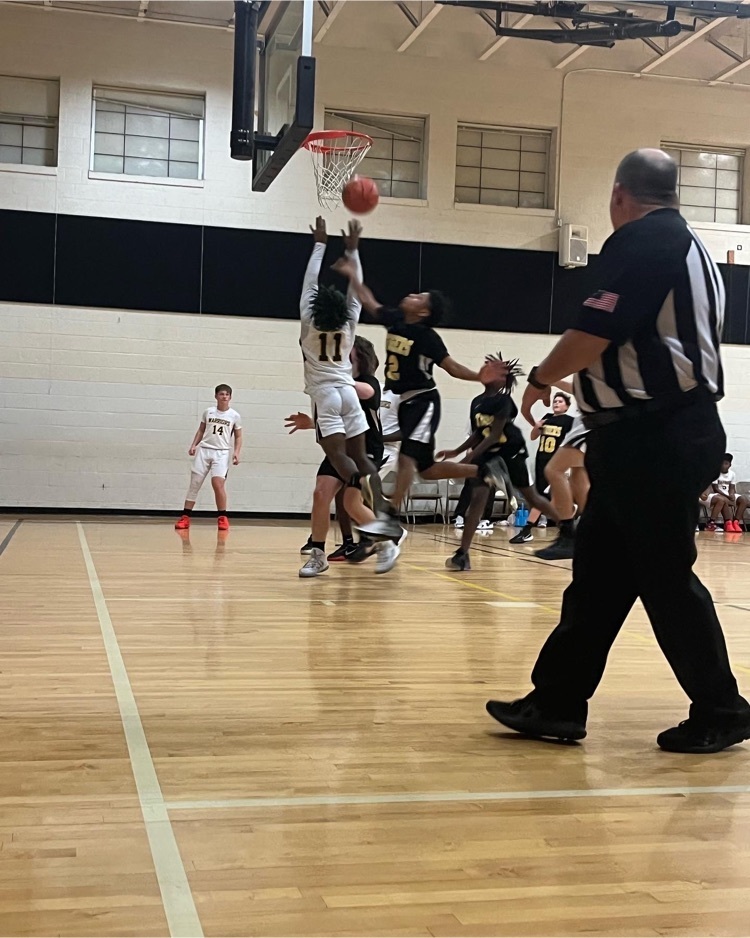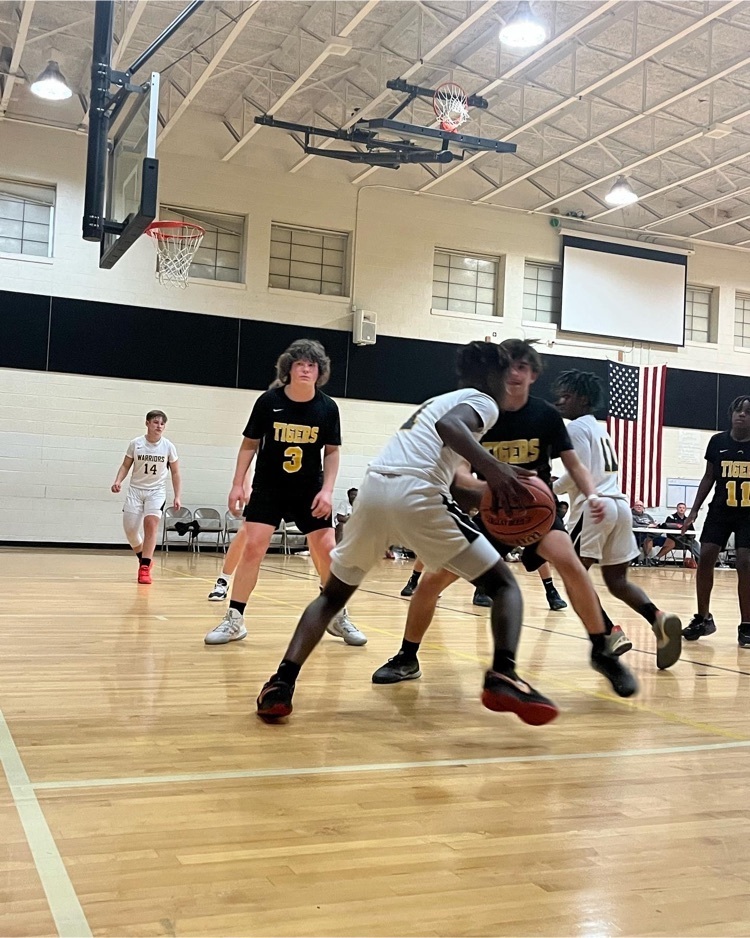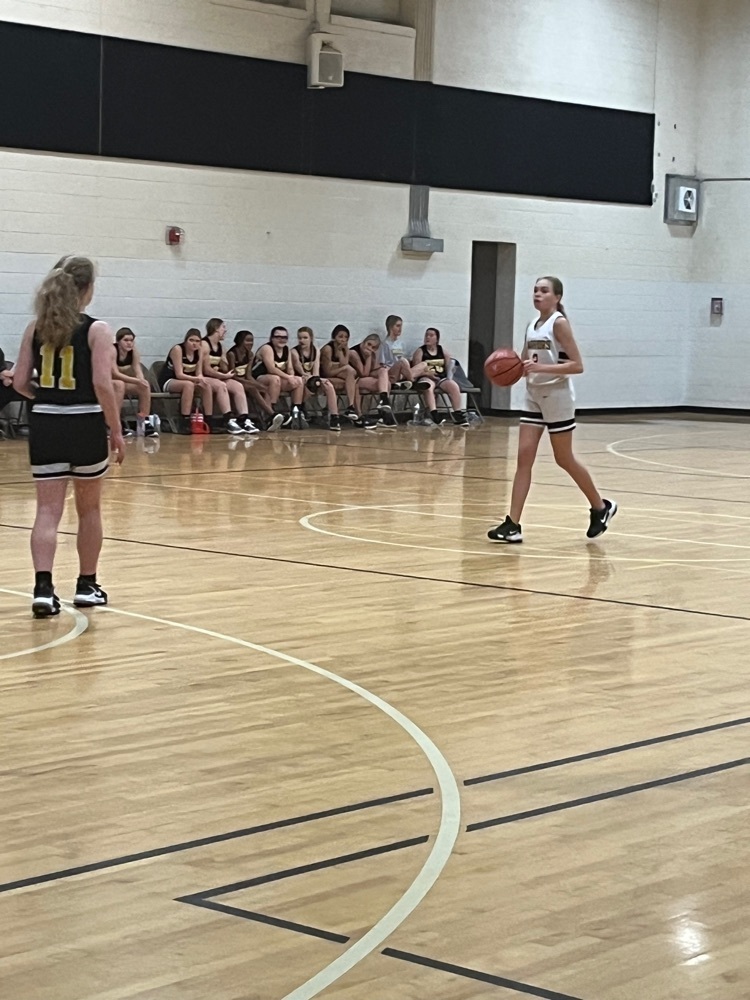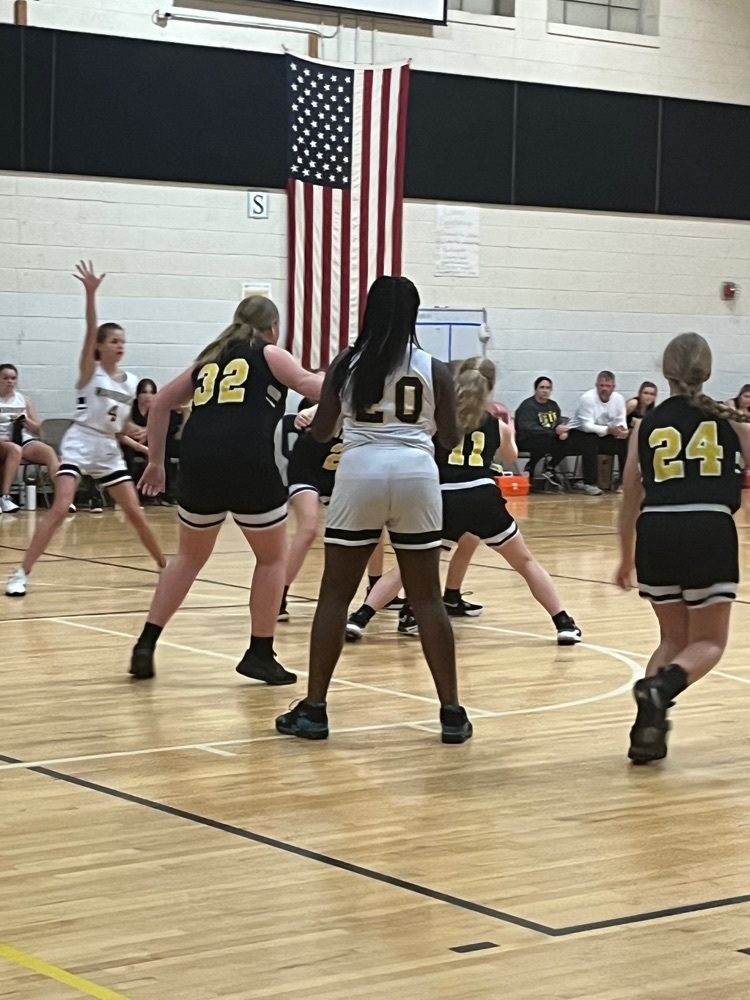 Our BMS Cheerleaders have done a great job cheering for football and basketball season! #gowarriors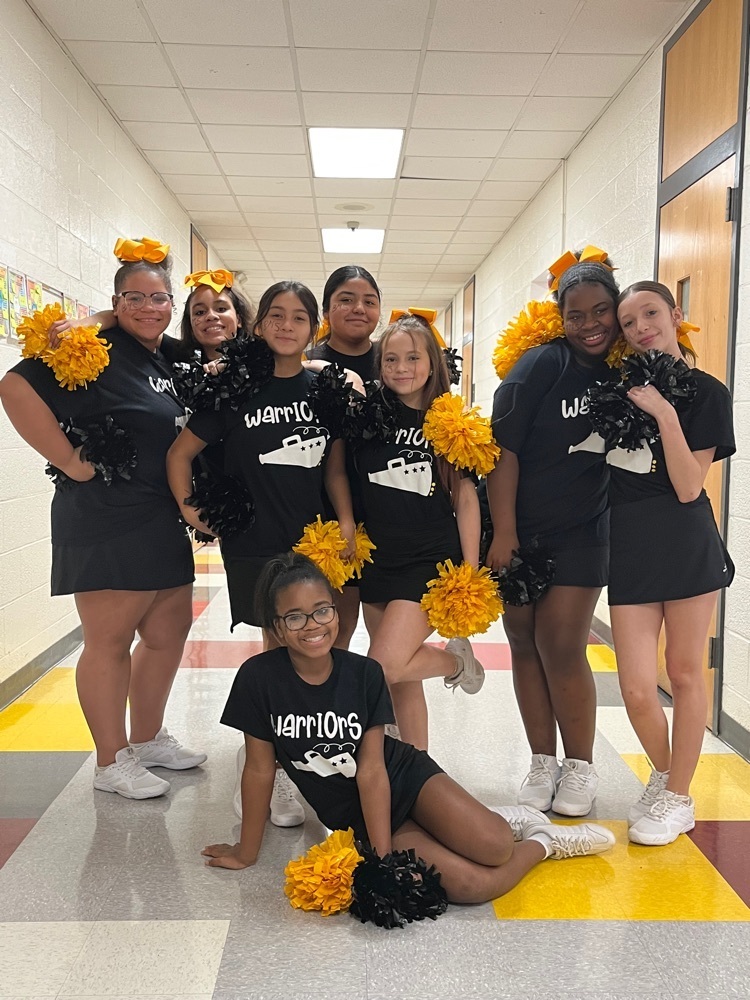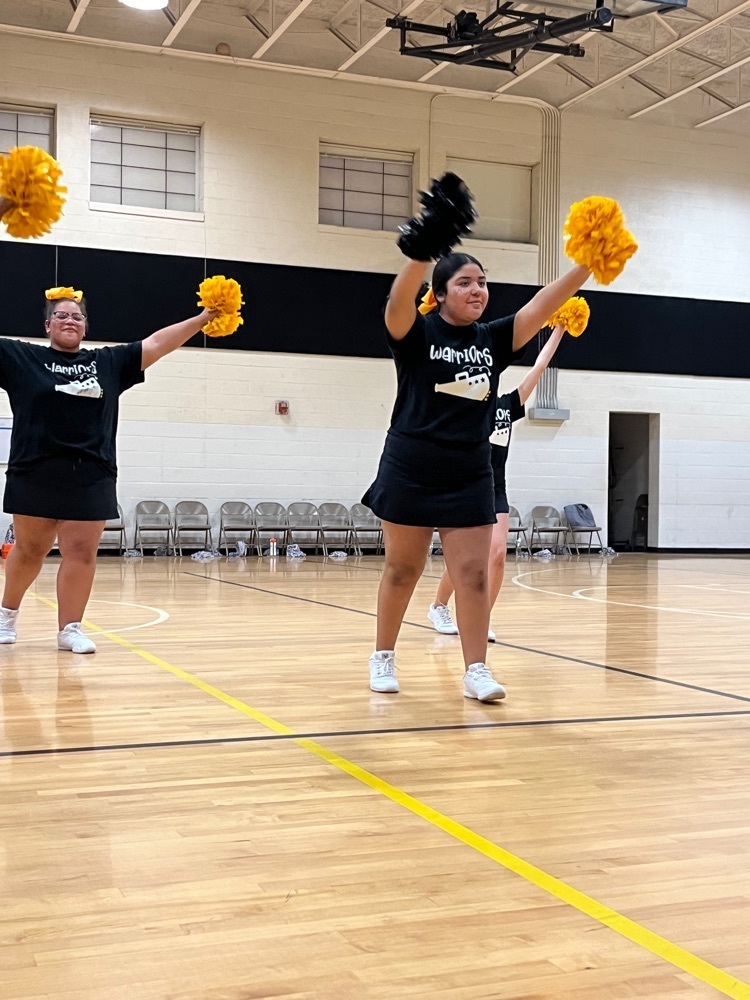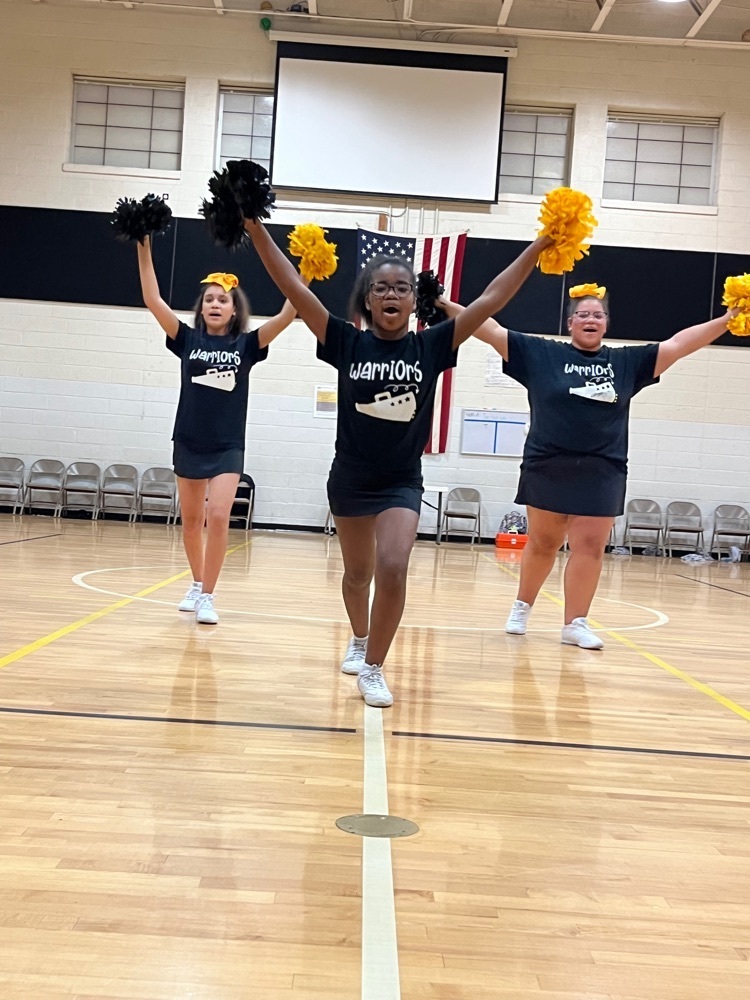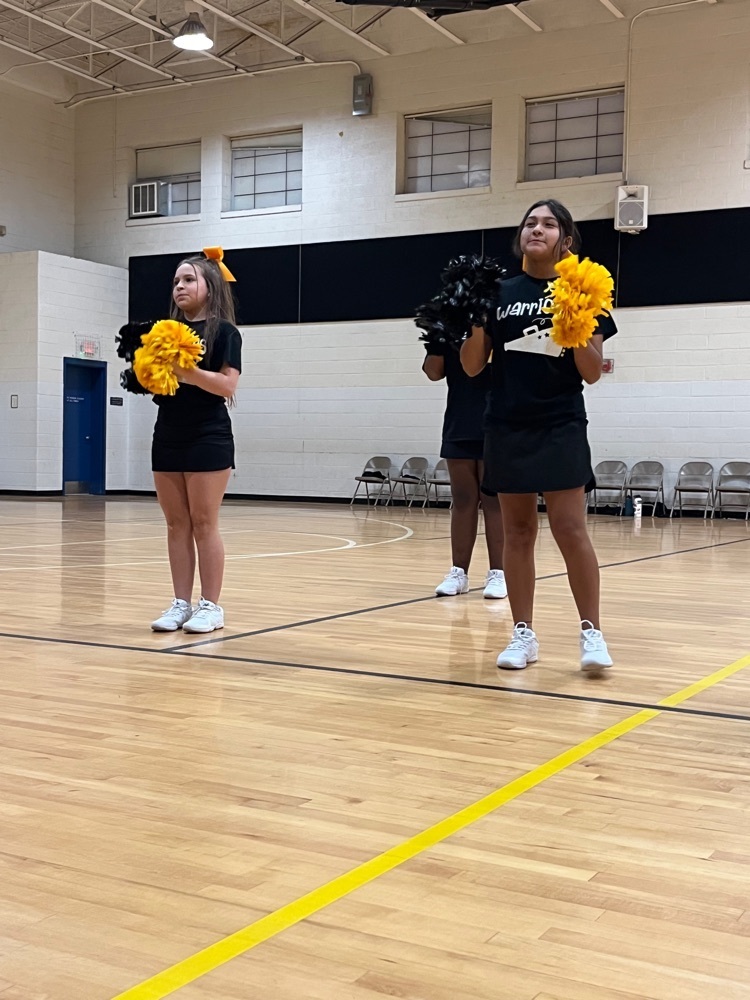 Life is better when family takes care of family and that's the BMS way! We have been short staffed with our custodial crew and our Afterschool Program volunteered to help out this afternoon! #BMSisthebest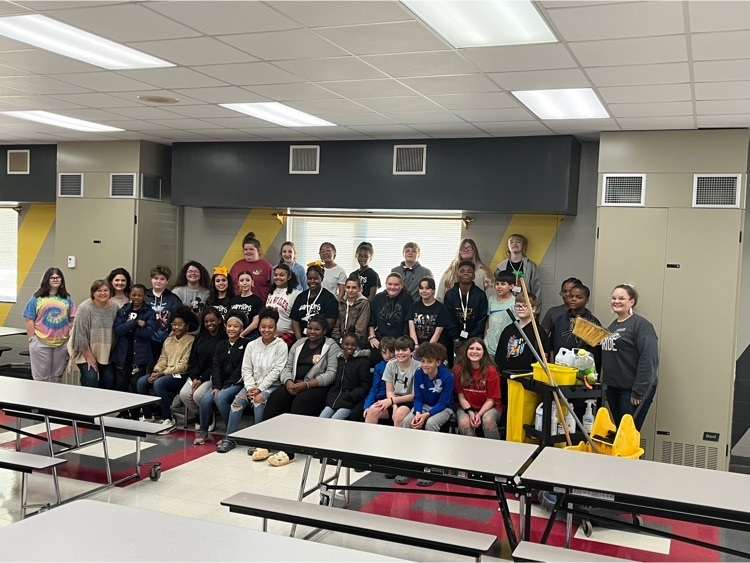 Let's get ready to cheer our girls and boys basketball teams on to VICTORY! Come out tonight to the BMS Colosseum (otherwise known as the GYM) to yell, "Go Warriors!" Girls Game @ 5:30 and Boys Game to follow vs. Starr-Iva 🏀 Let's grab the Tigers by the Tail!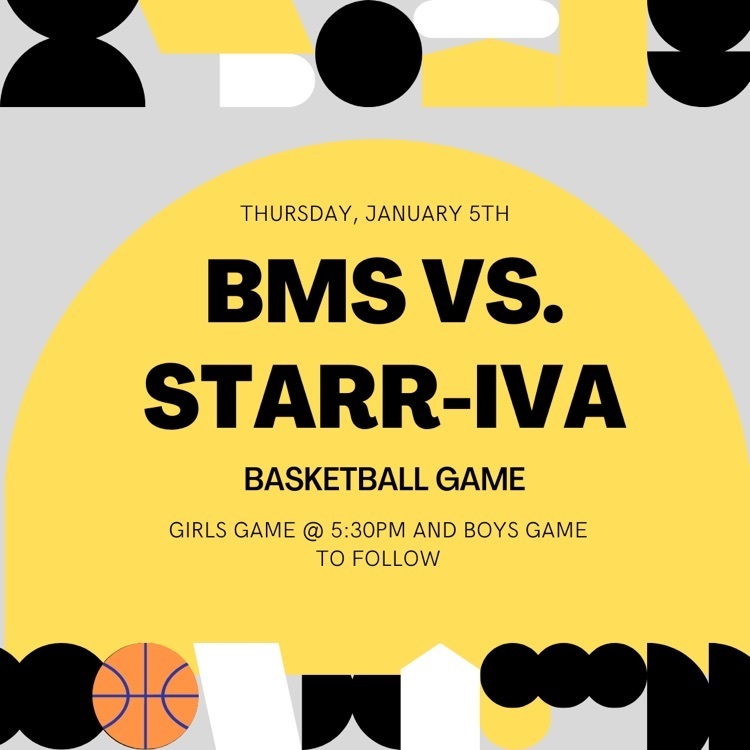 Our BMS girl's basketball team took some time over the Winter Break to volunteer at BIMA. They spent about 3 hours organizing clothing, distributing food, & meeting people in the community in need of assistance. The girls showed great compassion & service toward those in need.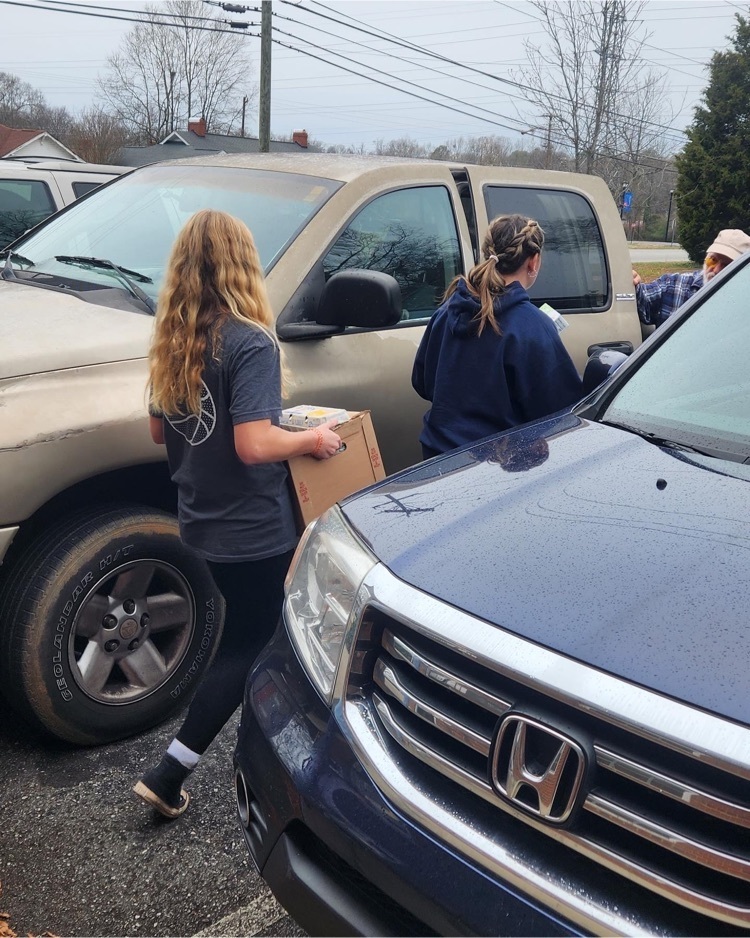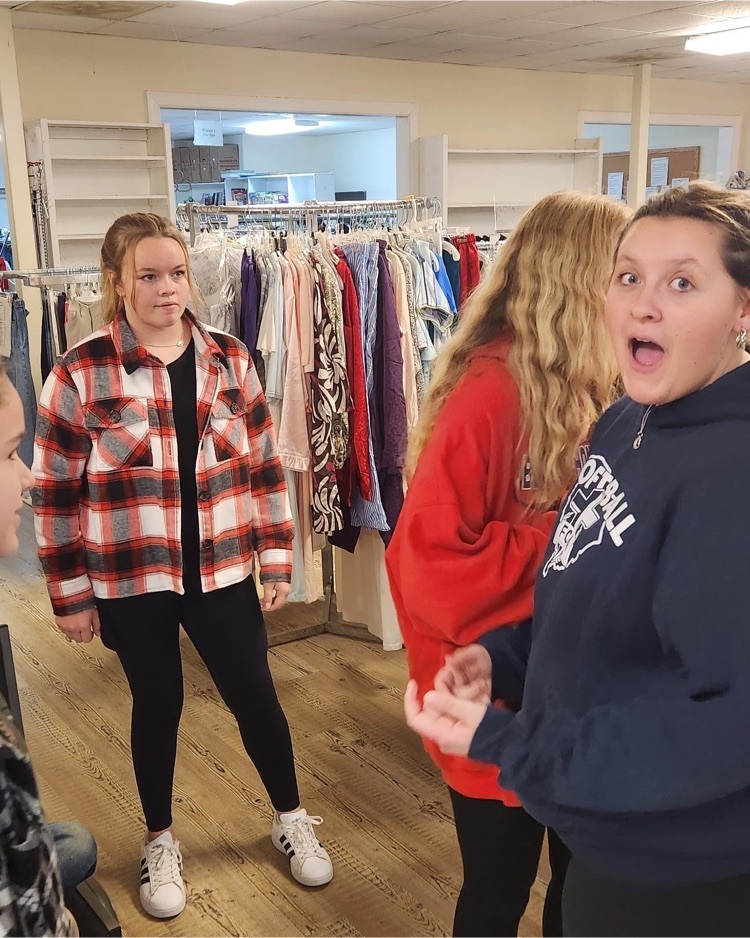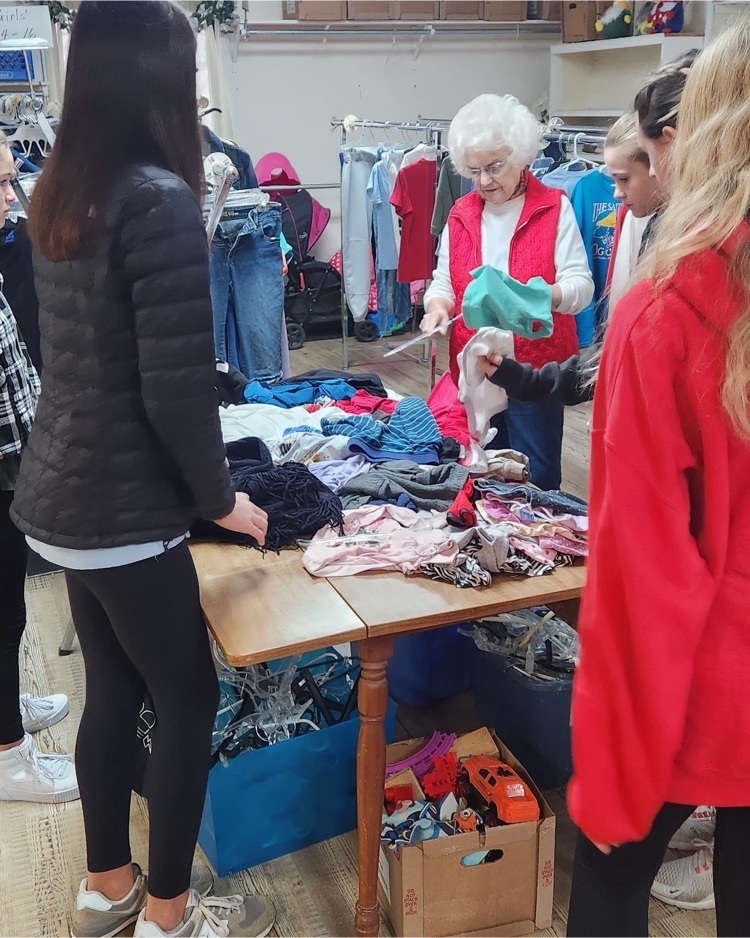 Congratulations to Lilliana Nellist (8th grade) on winning the Americanism Essay Contest. She wrote an essay on, "What the United States Flag Stands For," and will now be will competing at the regional and national level for a chance to win a grand prize of $1,500. Good luck!