GAME DAY @ Starr Iva Girls @ 5:30pm and Boys to follow Paper beats rock just as Warriors beat Tigers! 🏀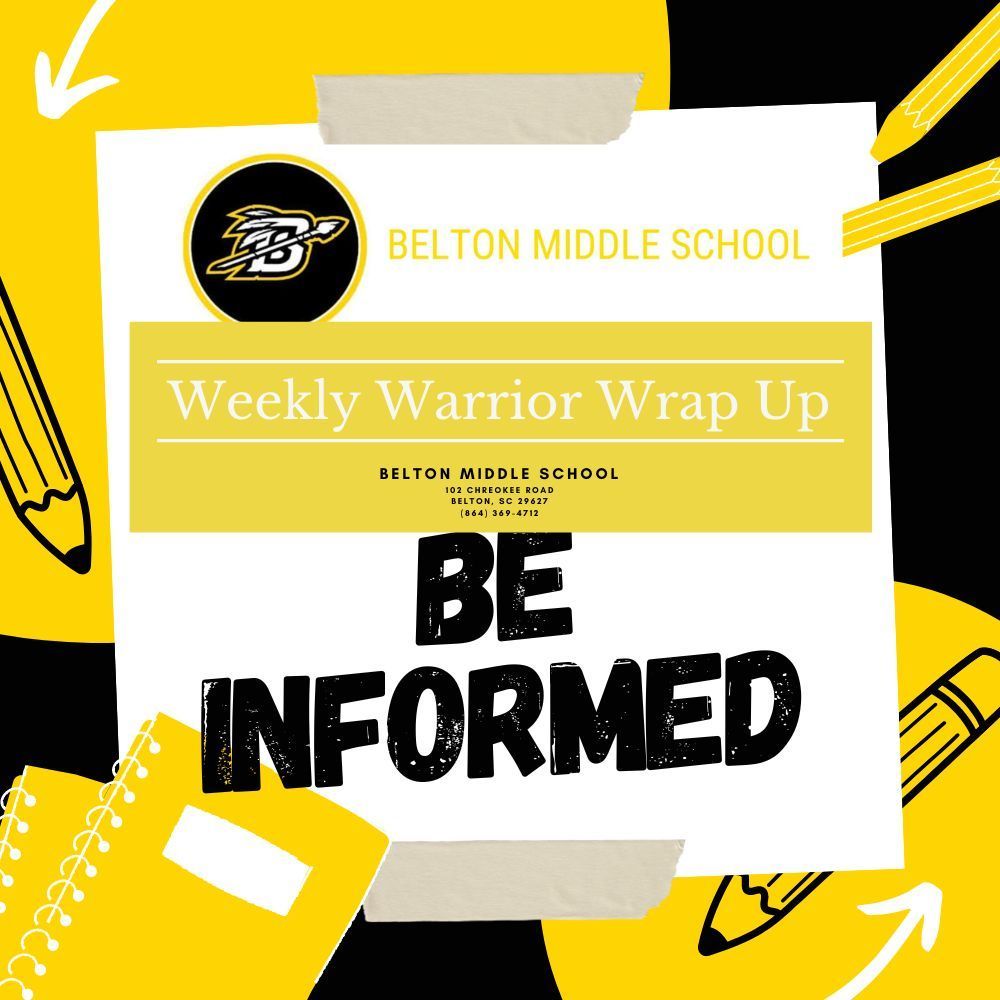 Goodie Goodie You Get A Cookie 🍪 360+ of our 6th-8th graders grew in either or both Math & ELA iReady Winter Diagnostic. They were rewarded with a sweet treat. We are so proud of our students and their accomplishments!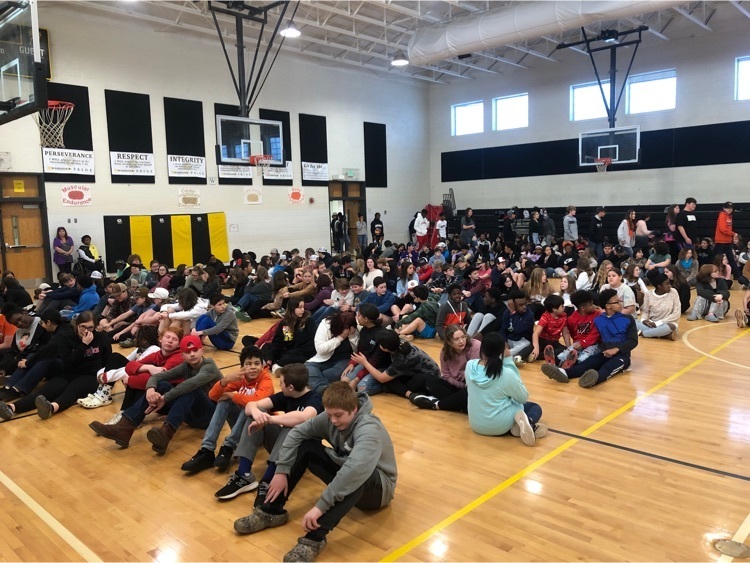 Lee Gilreath & Harold McDowell took some time this week to share with our students in after school the importance of lawnmower & vehicle maintenance. This included oil changes, grease fittings, tire pressure, belt and blade care. What a great lesson for our middle school students! A special thank you to Mrs. Bell, Mrs. Smith, Mr. Brady, Mrs. Motes, Mr. Chuck Bell and Maegan Gravina for the time, love and kindness they pour into our after school program and our students. We are grateful for this team and all they do!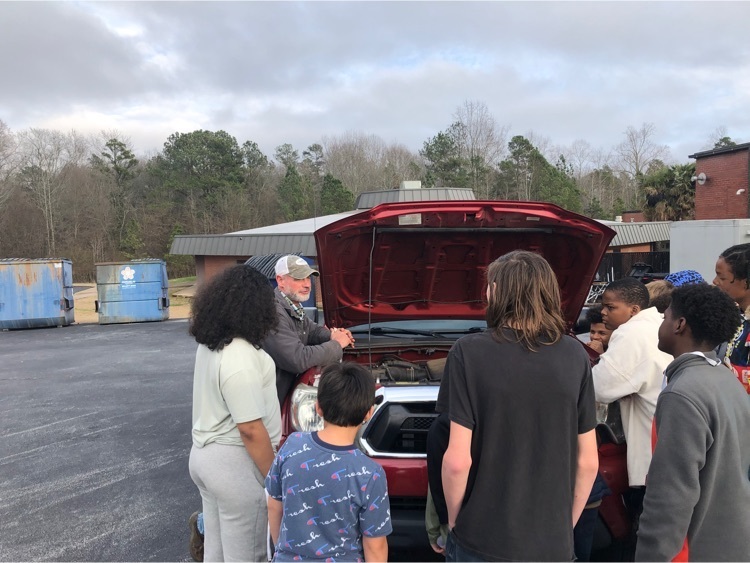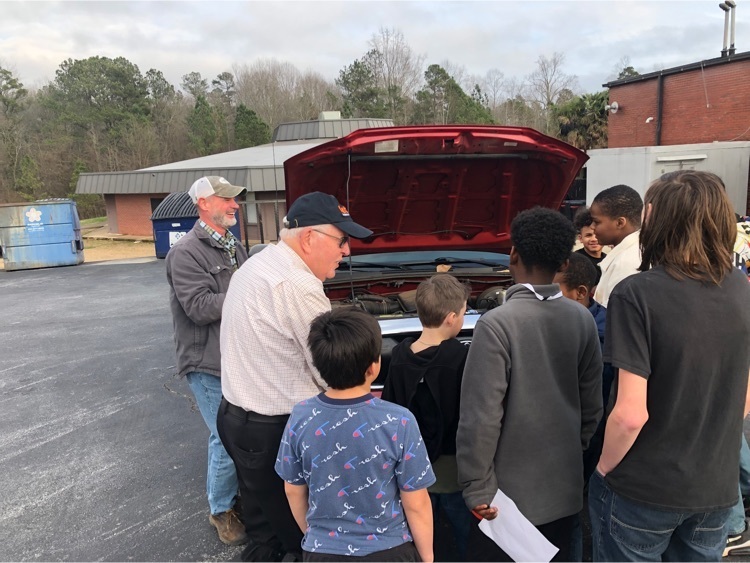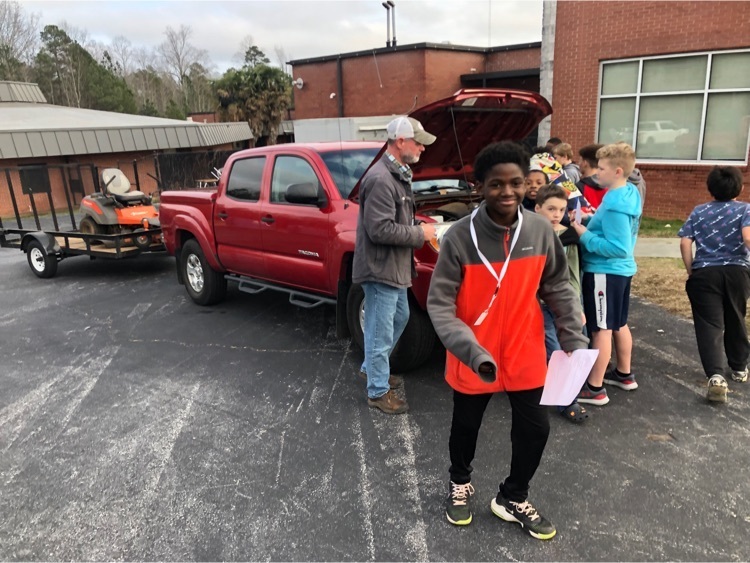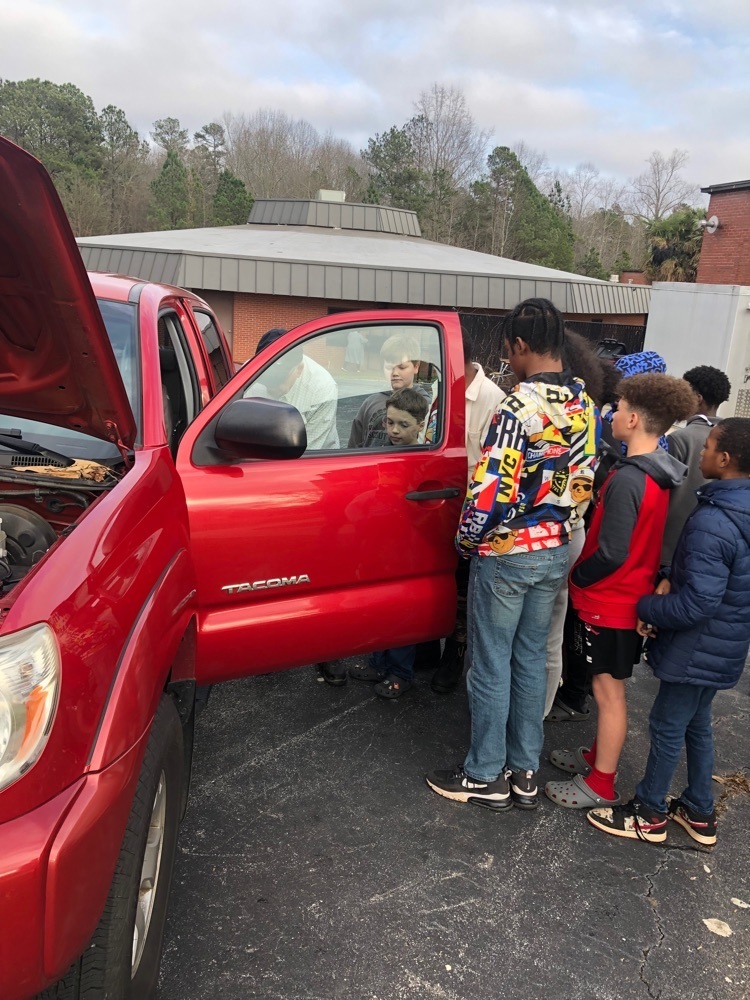 After our basketball game on Tuesday night some of our students volunteered to help clean off the bleachers. A very special thank you to Jaxon Smith (8th grade), Jackson Fields (8th grade), Braiylin Stroud (8th grade), Vance Schmidt (8th grade) and Wyatt Chinavare (7th grade). We love to see our students set great examples for others through their leadership!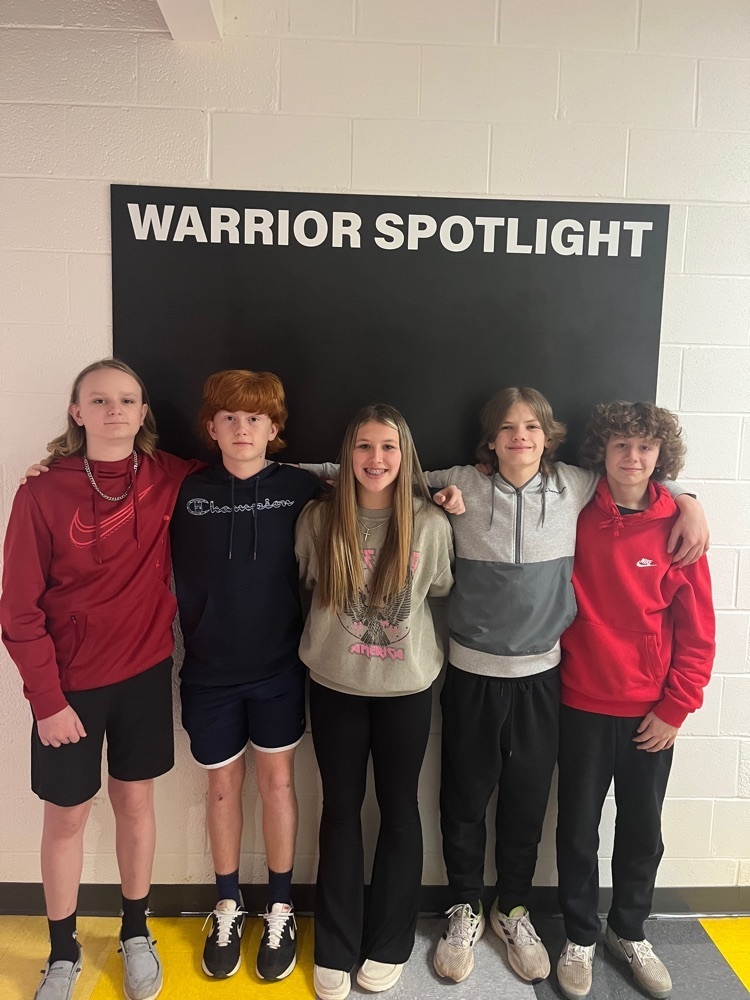 Lady Bears Hitting Camp February 18th 9AM-11AM 🐻🥎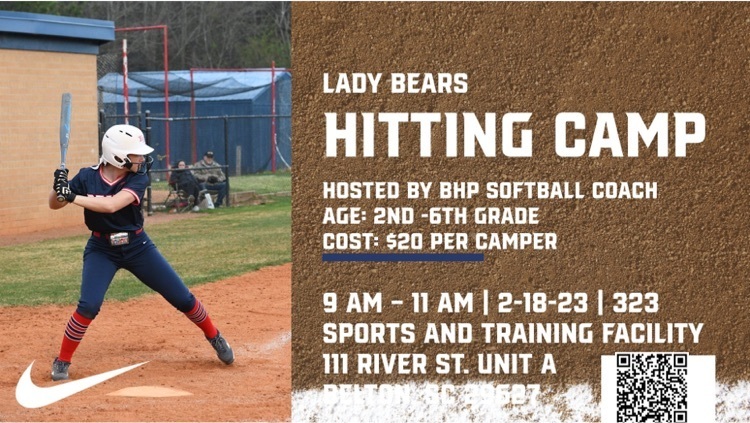 Congratulations to our December/January Warrior PRIDE students of the month. These nominations are by grade level and ENCORE. These students are nominated based on their leadership and how they take care of their classmates. They recycle respect and are great examples for others. Beside each students name in parentheses is the grade level/ENCORE that nominated the student. BMS is so proud of these students! Students of the month for January. Emma Taylor (8th grade), Landen Cathey (7th grade), Kuy Tysl (ENCORE), and Warren King (6th Grade). ⭐️ #warriornation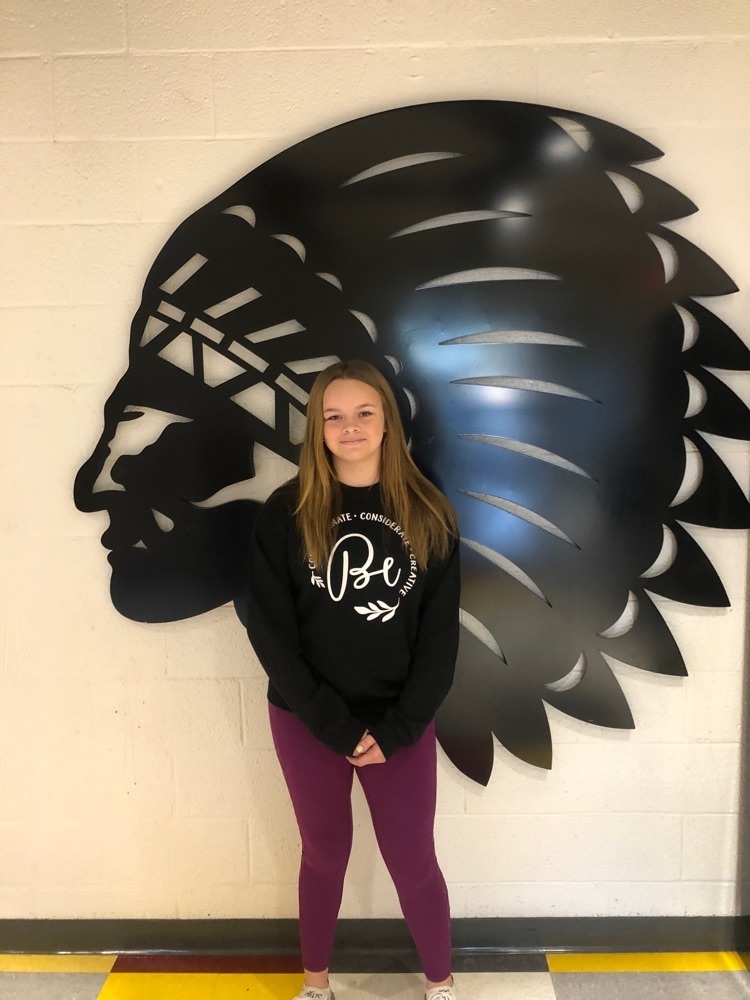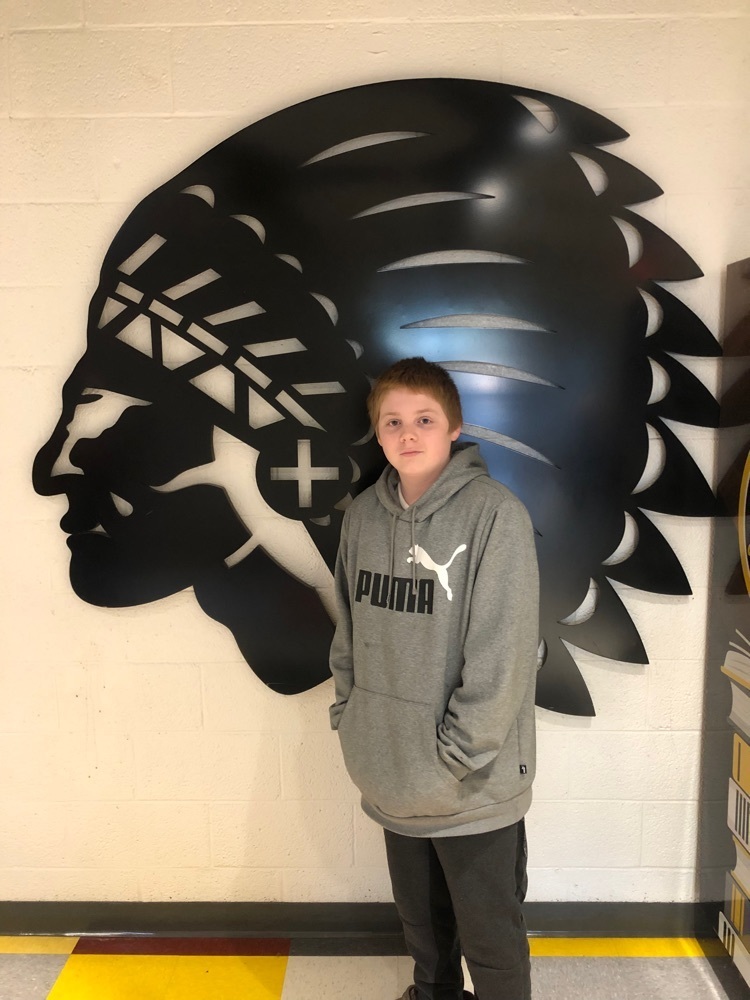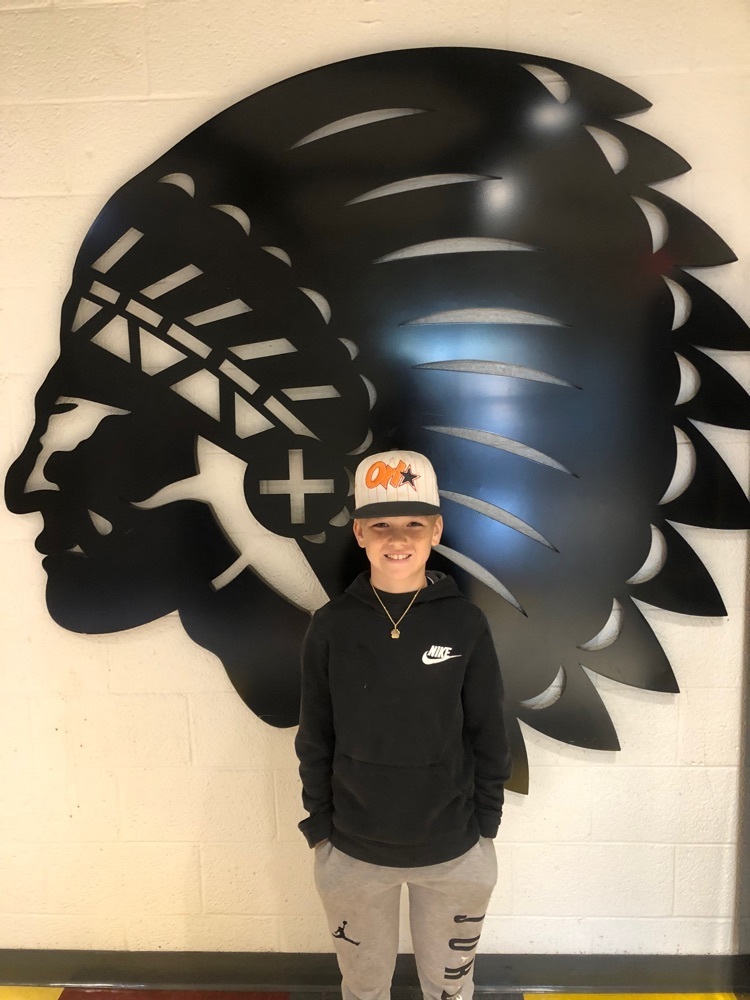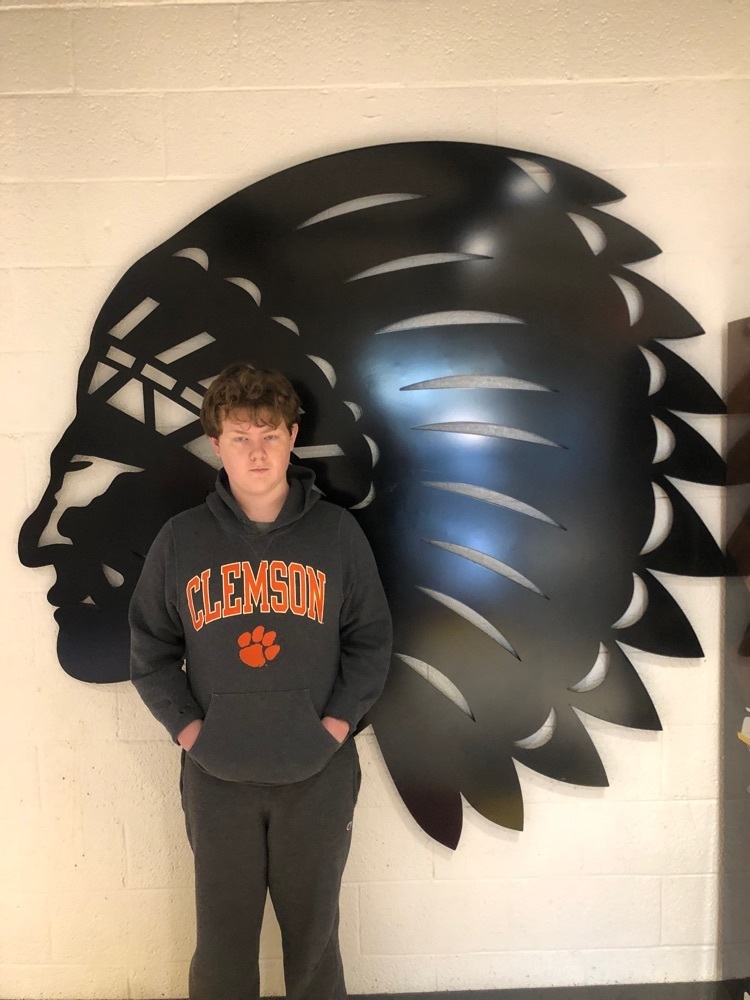 This week at BMS, Mrs. Skinner conducted an experiment with her 6th grade science classes. Mrs. Skinner did a heat transfer lab with convection, conduction & radiation shown through the different methods of popping popcorn. We are grateful for Mrs. Skinner because of her enthusiasm for teaching and love for her students.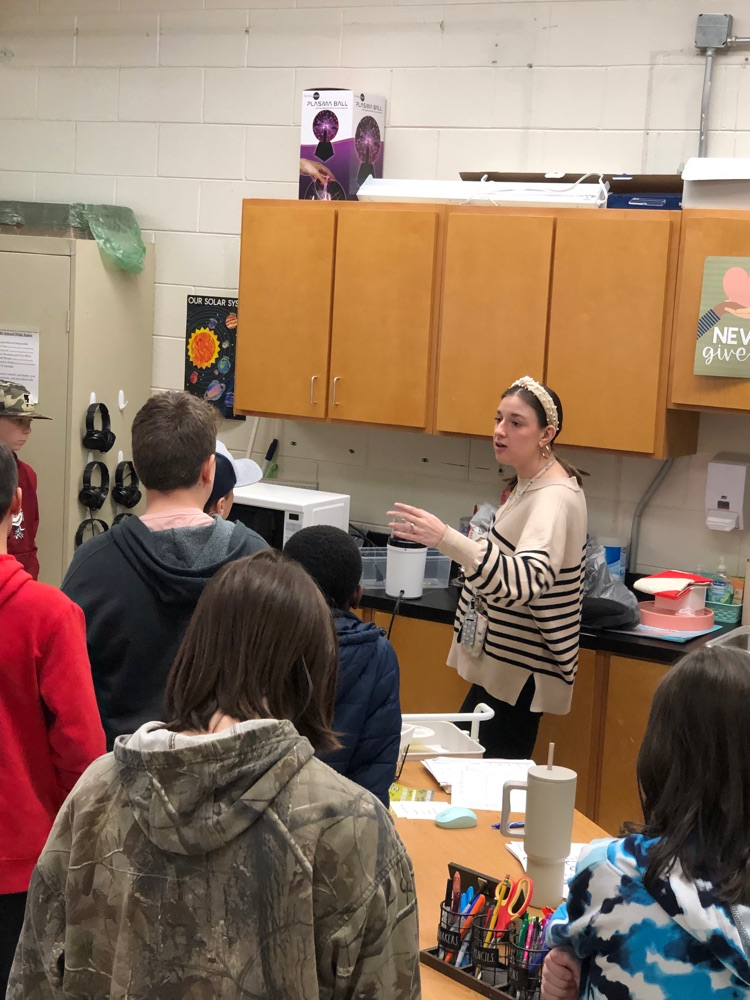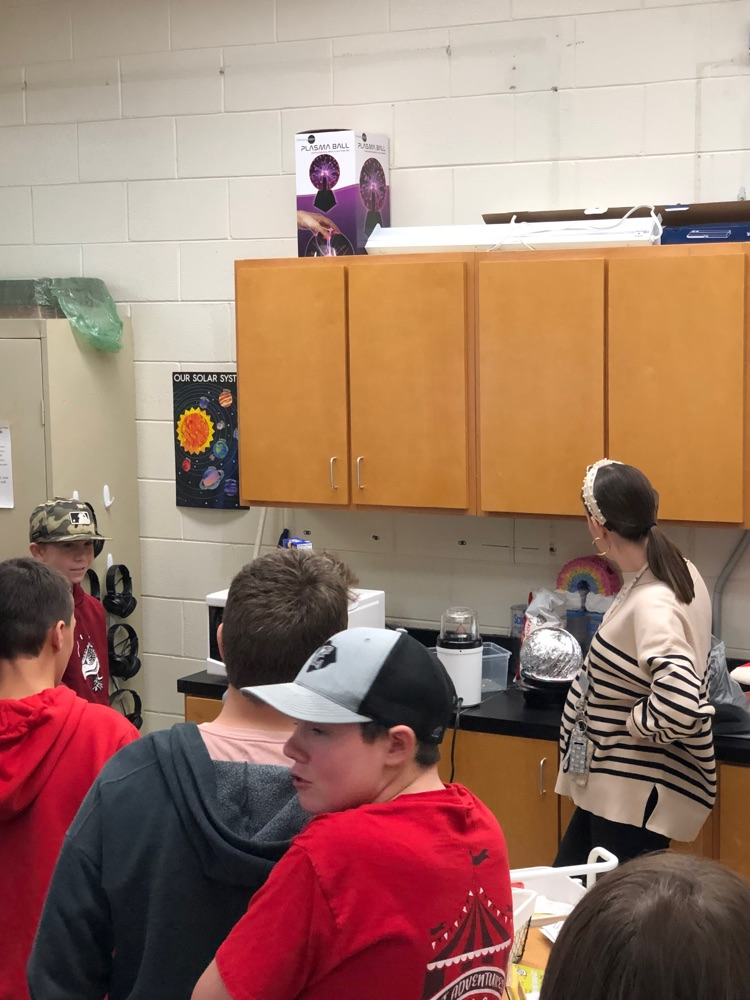 We are super excited about the upcoming dress up days for Hoops for Heart. Please be sure to mark your calendars for the week of January 30th-February 3rd. Our 6th-8th graders are raising money for Hoops for Heart. These donations will go to the American Heart Association towards the fight against heart disease and stroke. If you would like to make a donation please come by the Front Office at BMS to pick a student to make a donation under. We would like to thank Coach O'Brien and Coach Gambrell for the time and effort they put into Hoops for Heart. The two of them combined teach almost all of our students at BMS. They do so with love, positivity, energy and compassion. They both are fantastic members of our BMS team!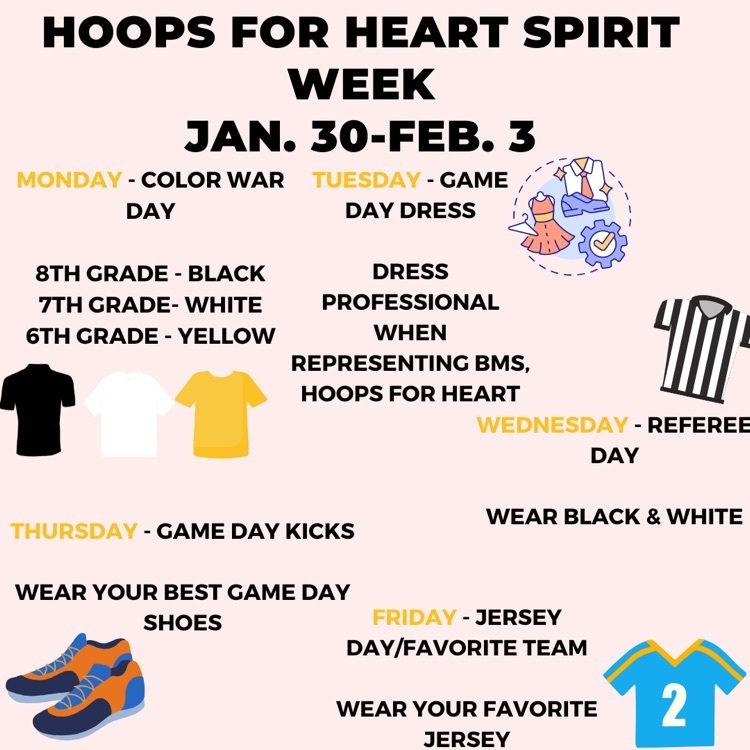 GIRL POWER We want to wish Karleigh Langley the best of luck this weekend as she competes for the State Championship in the girls division @ 84 lbs.! We are so proud of all of our wrestlers and wish them all the best of luck this weekend!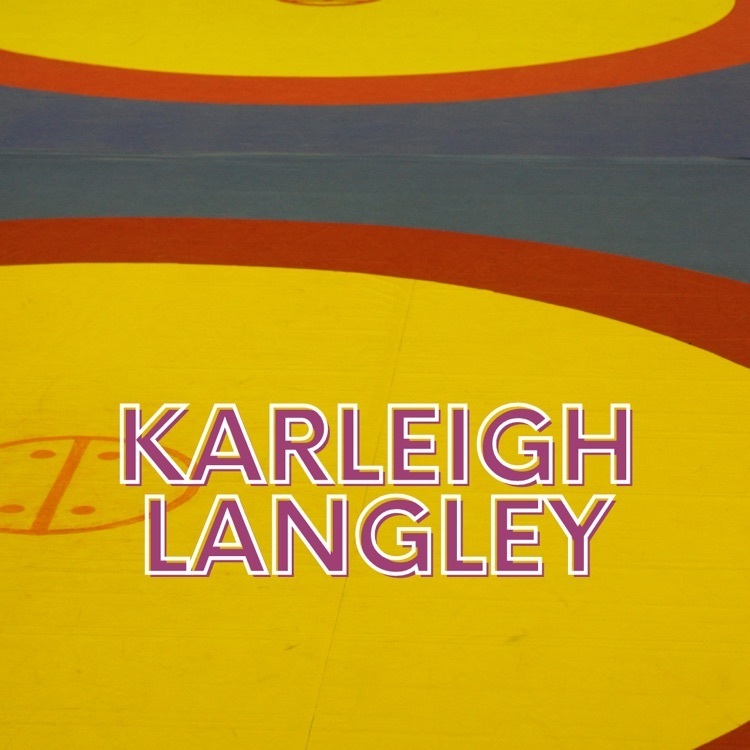 We have a super hero at BMS and we call her Nurse Babb. She puts the needs of our students, staff and families before her own. Our BMS family is safer because of her. Thank you Nurse Babb for all that you do!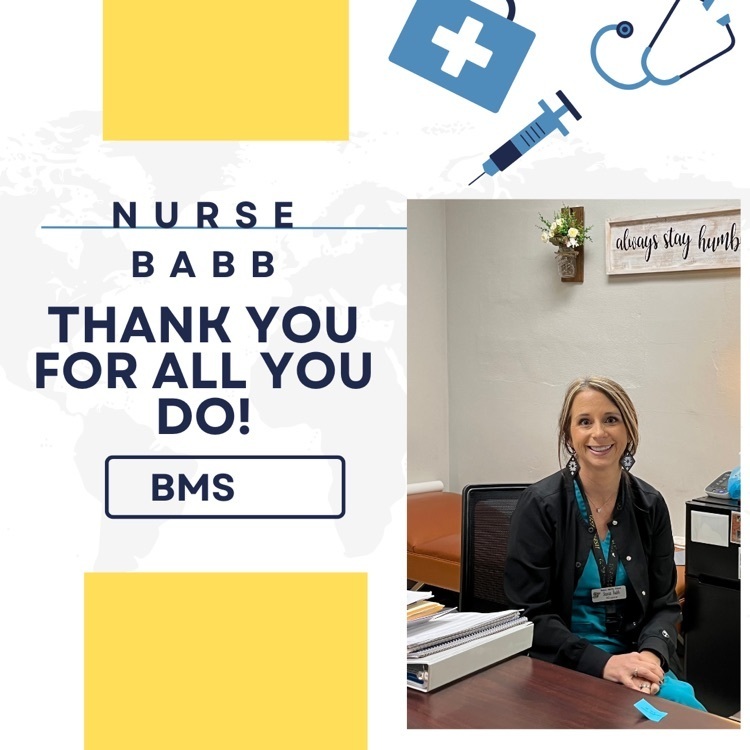 This week in our Strategies classes students had a presentation from Ms. Kendra Dunn & Ms. Ashley Williams from Woodforest Bank about Financial Literacy. Our students learned about financial literacy and the importance of saving and financial independence. What a great lesson for our middle school students!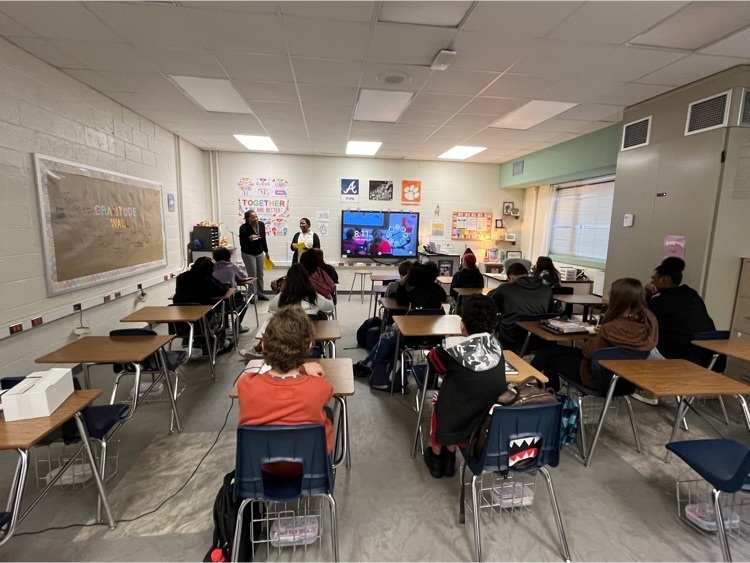 Congratulations to wrestlers who wrestled this past weekend at Upperstate to qualify for the Carolina Invitational (MS/JV State Championship) this coming Saturday, January 21st. These are the top 16 wrestlers in the state in their individual weight class!! BMS Jackson Welborn 3rd Place Camden Strickland 4th Place We also want to congratulate those wrestlers from HPMS! It's great to see students in ASD2 succeeding in and out of the classroom.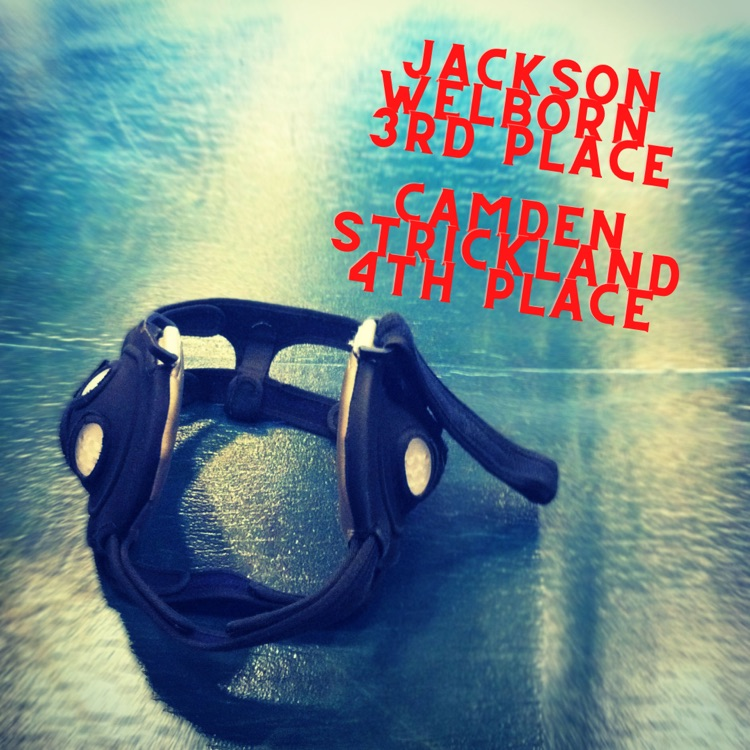 Q2 Report Cards are Viewable in Parent Portal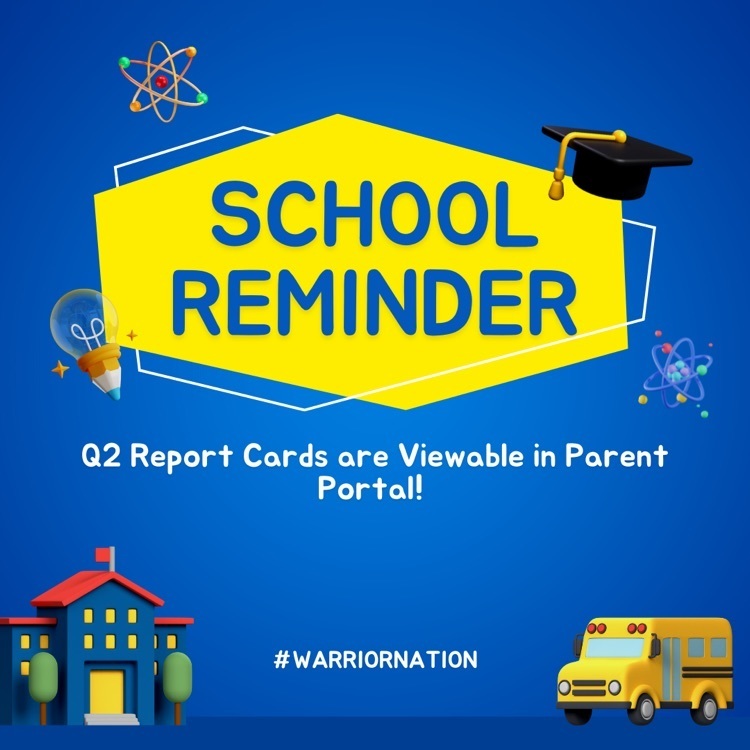 Our girl's and boy's basketball teams came out with victory's tonight over Honea Path. A special thank you our girl's coaches; Head Coach Caleb Gunter and Assistant Coach Mandy Taylor; as well as our boy's Head Coach Dalton McClain. These individuals take take away from their families to pour into our students at BMS. We are grateful for each of you and your commitment to our school. Tonight we watched the Warriors and the Cubs, but we are excited about them coming together as Bears in their futures!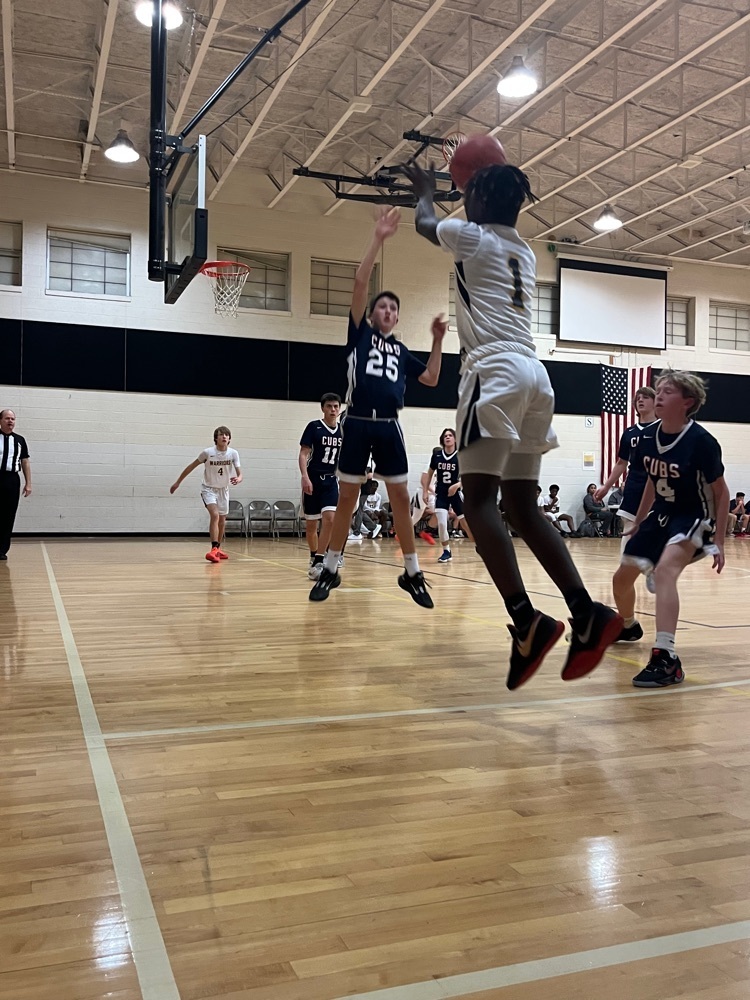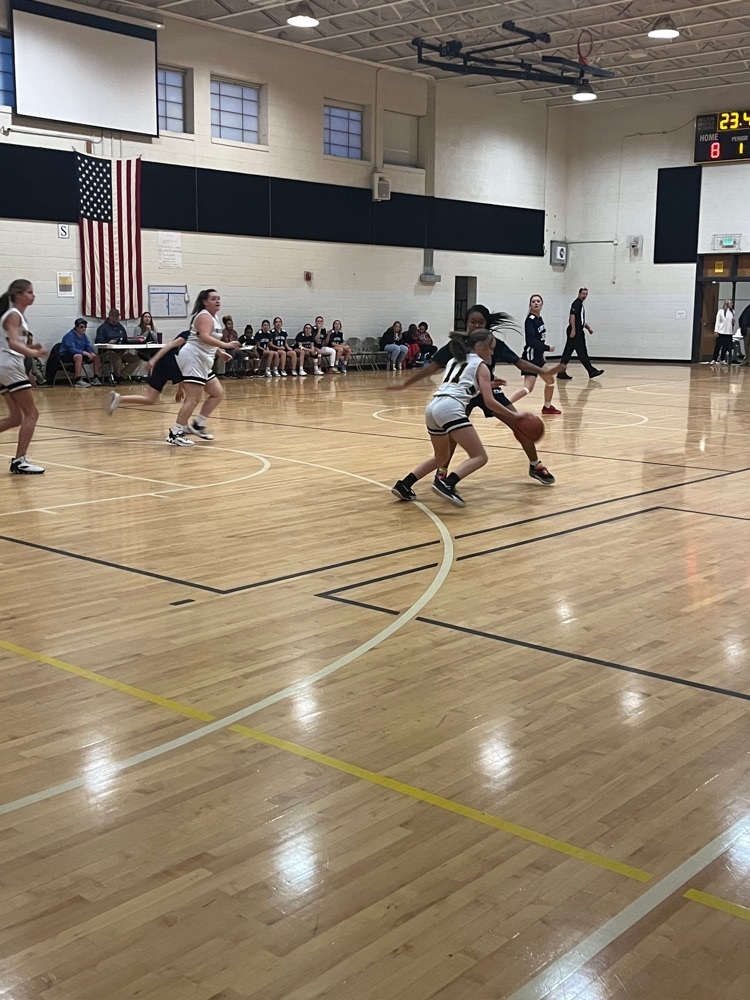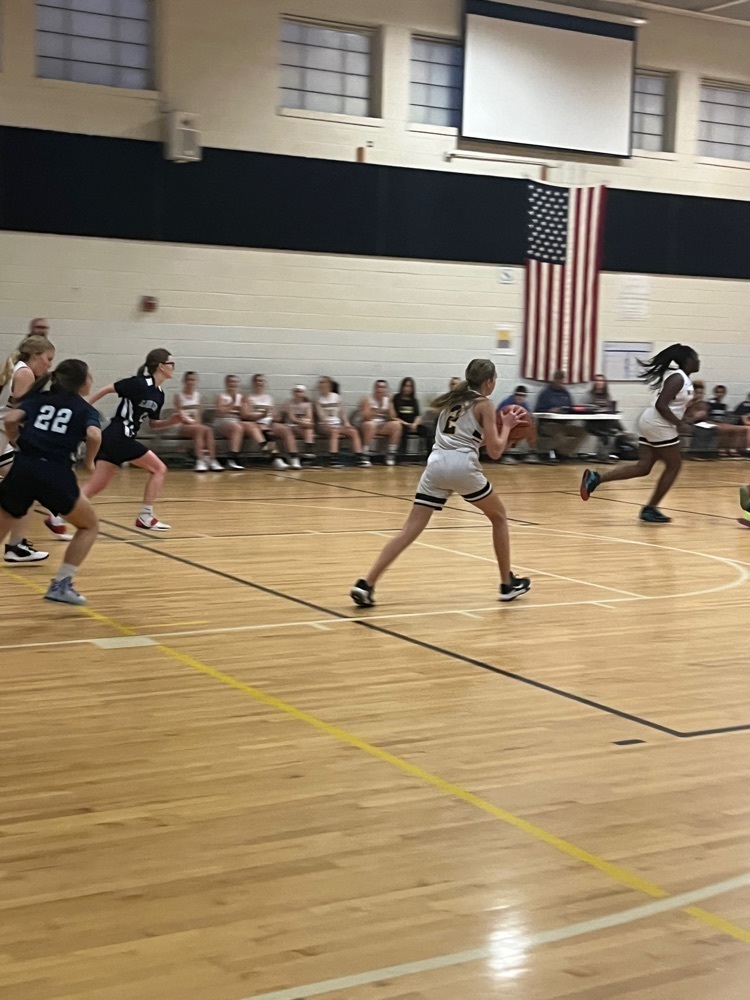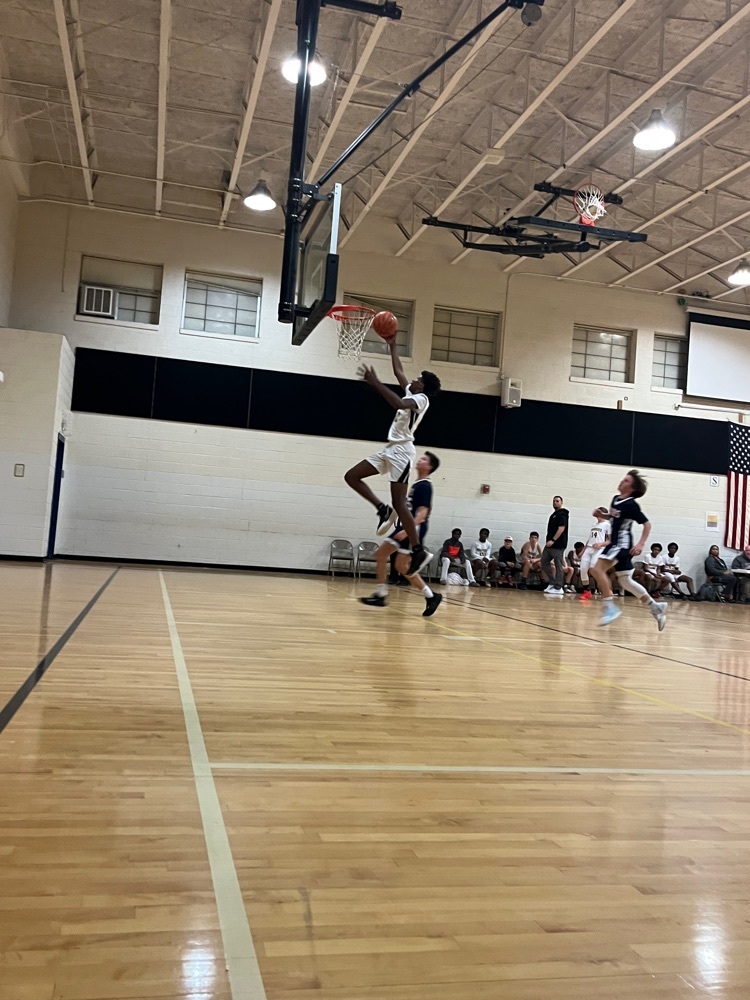 Our Warriors just wrapped up a Scholastic Book Fair! We had over 382 items sold and around $2500 in total sales. A very special thank you to our librarian, Mrs. Blankenship for all of her hard work in organizing this wonderful opportunity for our students. She went above and beyond. We are grateful for her dedication to BMS. Great leadership and teamwork is the Warrior way!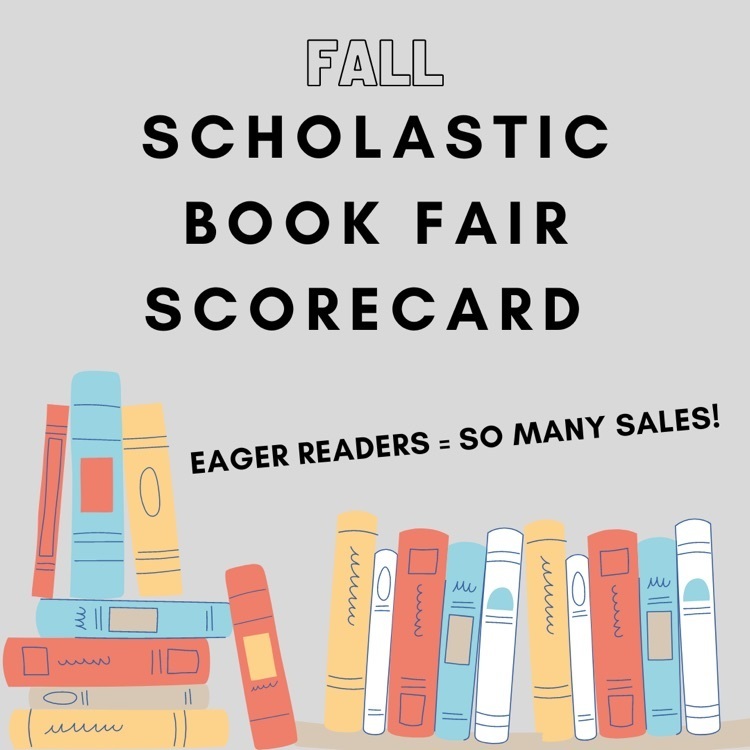 Warriors vs. Cubs TONIGHT! 🏀 @ BMS GYM Girls @ 5:30pm and Boys to follow It's time for the cubs to go back to their den!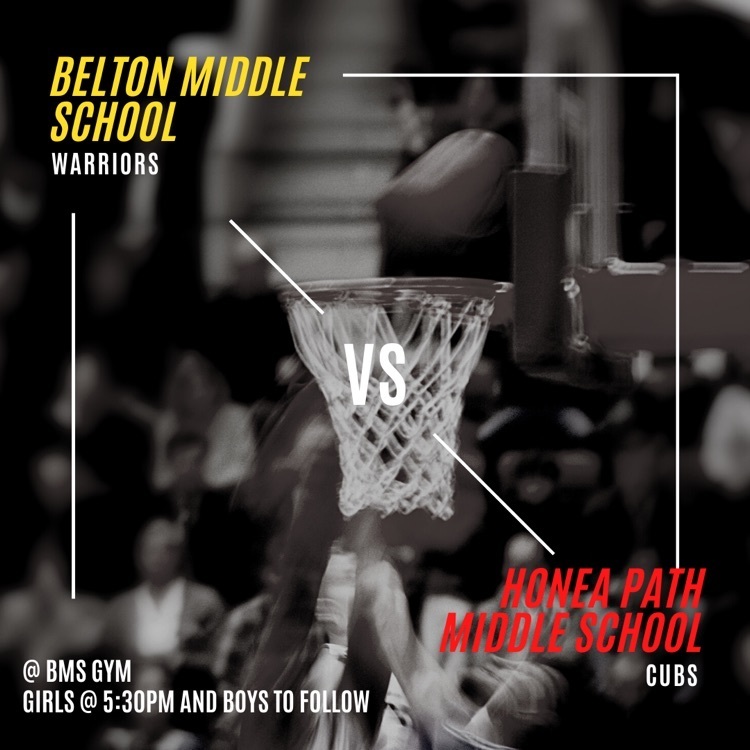 HAT DAY on Tuesday, January 17th $1.00=HAT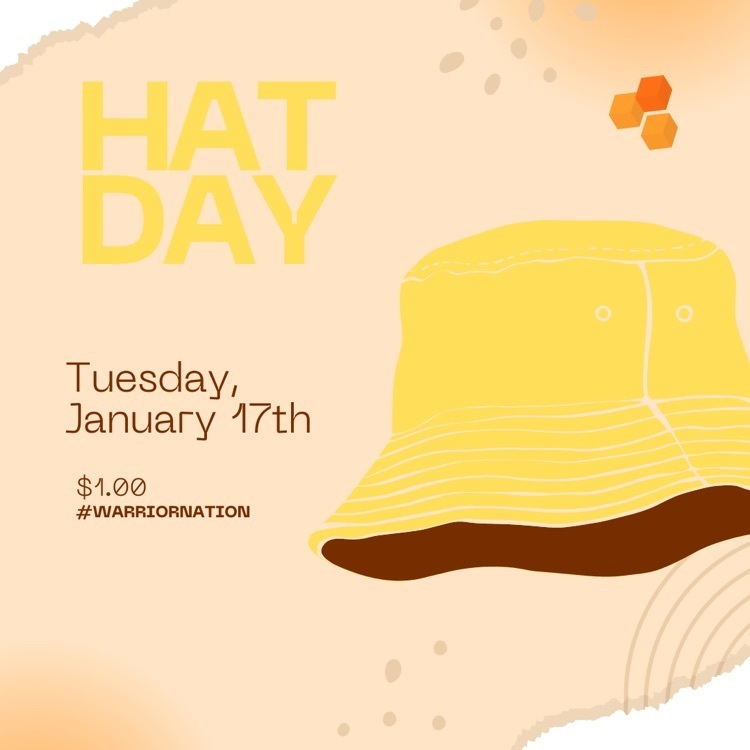 "Love is the only force capable of transforming an enemy into a friend." ❤️ - Dr. Martin Luther King, Jr.